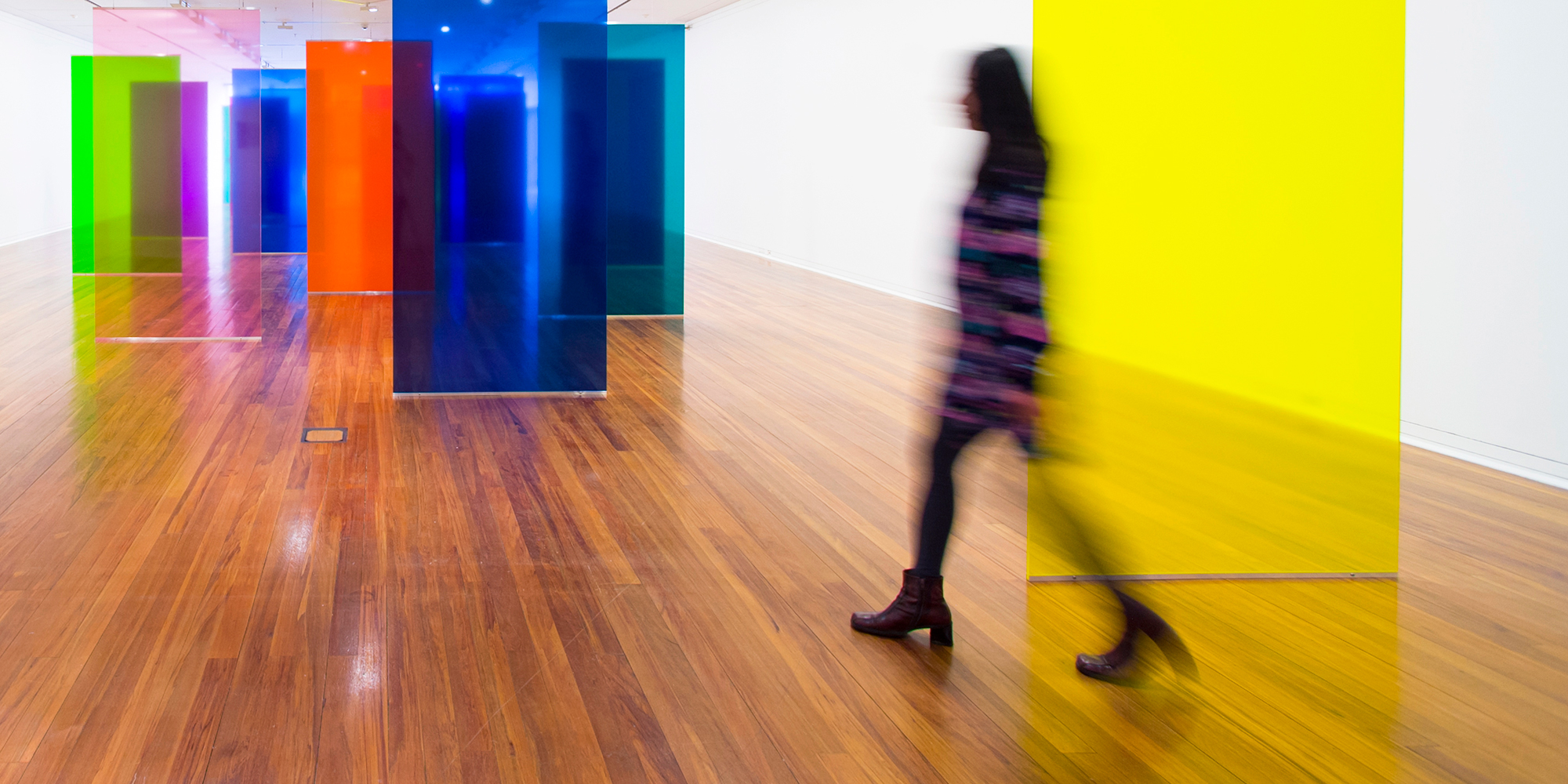 Dunedin Public Art Gallery is committed to being open and accessible to all visitors and offers the following services and amenities:
A lift is available to move between the Gallery's three floors.
A wheelchair is available for use from the front desk.
There are wheelchair accessible toilets on all three floors.
Guide dogs and assistance dogs are welcome at the Gallery.
There are two mobility carparks on Princes Street a short distance from the Gallery.
Should passengers need to alight from a vehicle such as a mobility van at an entry point other than the Gallery's front entrance, please phone our reception desk on 03 474 3239 and one of the team will meet you at the Gallery entrance from the private carpark at 30 Moray Place. We are pleased to arrange Gallery access from this area but parking is not available in this area.
If you require additional information or support, please contact us at 4743239 and our reception staff will be happy to help.
Mobility Parking near the Dunedin Public Art Gallery —