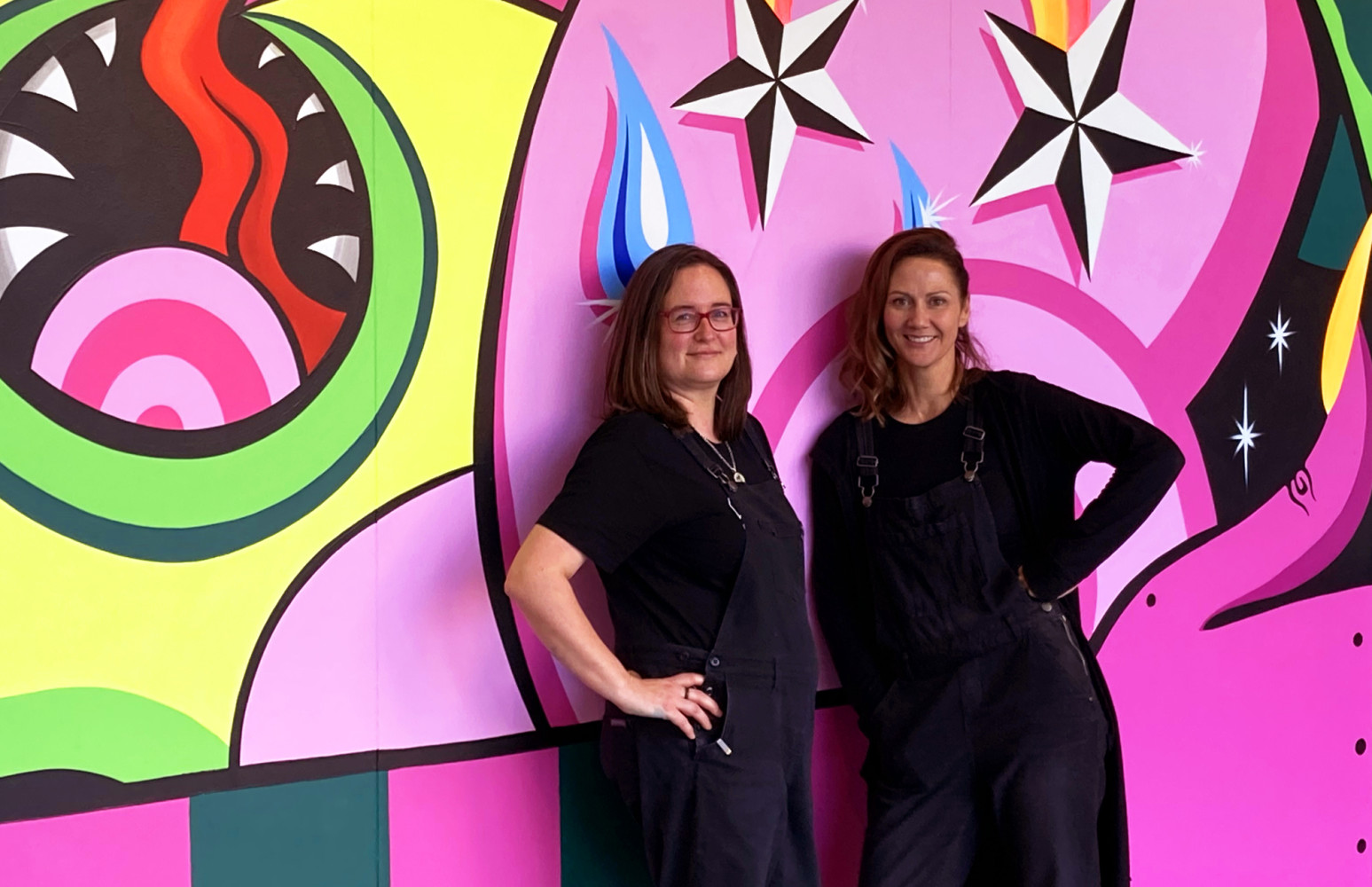 art at the gallery:
The Dunedin Public Art Gallery offers a wide range of education programmes for schools looking for a creative, challenging and meaningful learning experience outside the classroom.
With links to the NZ Curriculum programmes are designed with your class in mind-our teachers are specialists at developing experiences that meet individual learning needs, engage different learning styles and cater to all levels. All learning experiences are led by trained teachers and include a gallery tour and optional creative workshop in the dedicated classroom space. Some programmes have a film component adding a further dimension to students learning.
Post visit resources are available with fun follow up activities to engage and inspire students back in the classroom.
Gallery visits are funded by the Ministry of Education's Learning Outside the Classroom (LEOTC) initiative. On the rare occasion there may be an entry fee to visit large touring exhibitions.
---
art at school:
A series of free videos designed to inspire students in the classroom
---
art at home:
A series of free video workshops designed especially for families at home
---