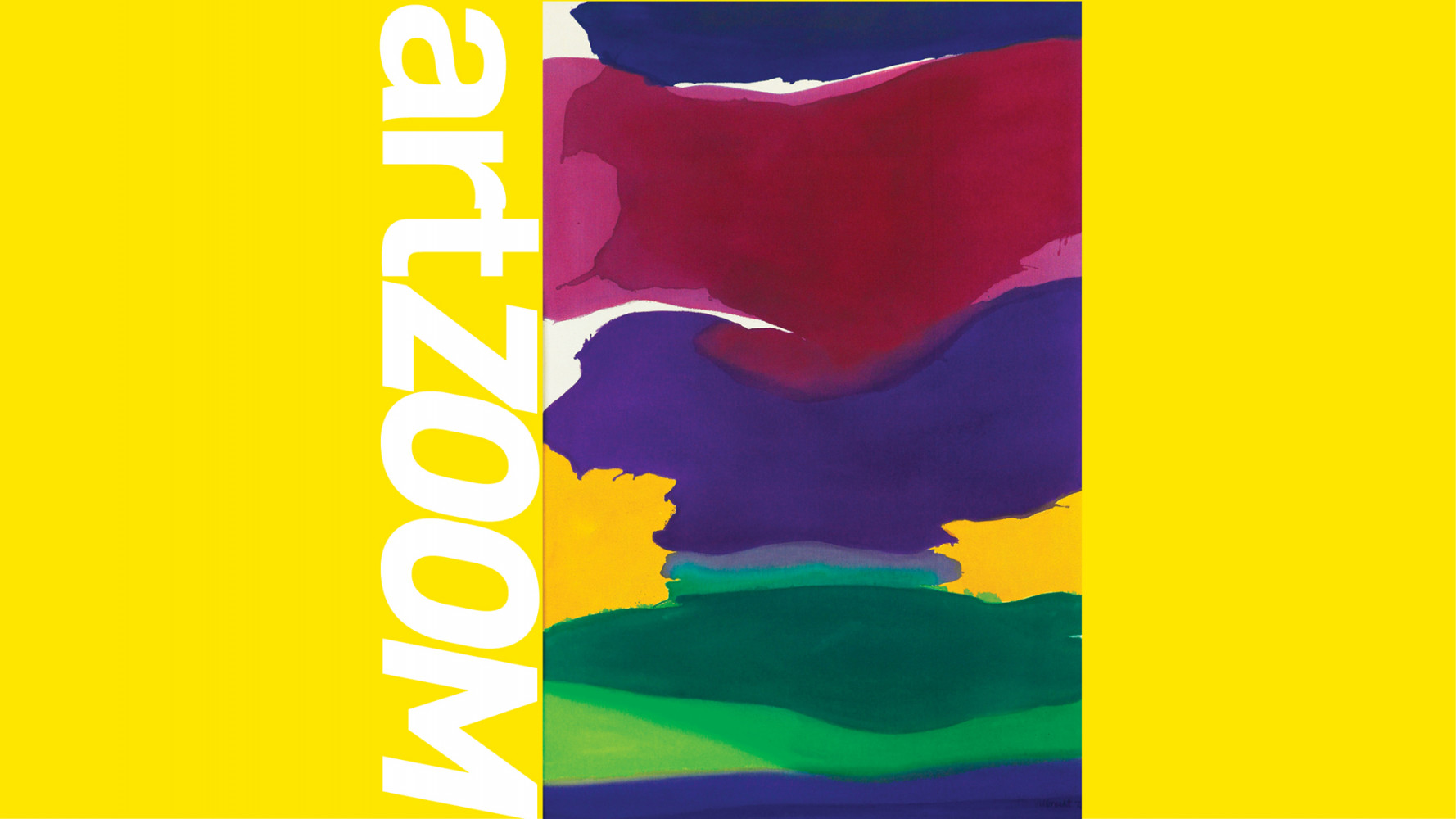 Gretchen Albrecht
Kia ora koutou — this is a series where we ZOOM in on one of the wonderful artworks from the Dunedin Public Art Gallery's Collection...
THE ARTWORK:
Cushioned Fall 1973
by Gretchen Albrecht
[b.1943 Aotearoa New Zealand]
Acrylic on canvas
Collection Dunedin Public Art Gallery
ZOOM IN:
Have you ever got up early to watch the sun rise? It's a wonderful experience.
Gretchen Albrecht wanted to capture not only what she saw but also how she felt.
Look at the bright colours she has used. The sun is just peeping over the top of the green hill and the colour of the sky is changing from black to beautiful purples and blues.
The artist likes to work in a loose way, so she laid her canvas down flat and poured on her watered-down paint. The colours soaked into the canvas and ran into each other.
MAKE ART:
You could make an artwork like this:
1. Ask a parent if you can put some food colouring in a little bit of water.
2. Pour a small amount of each colour on your paper and let them run into each other.
3. Watch to see what happens! This is a fun way to make art!
DOWNLOAD A WORKSHEET
Click this link to download this activity as an A4 worksheet