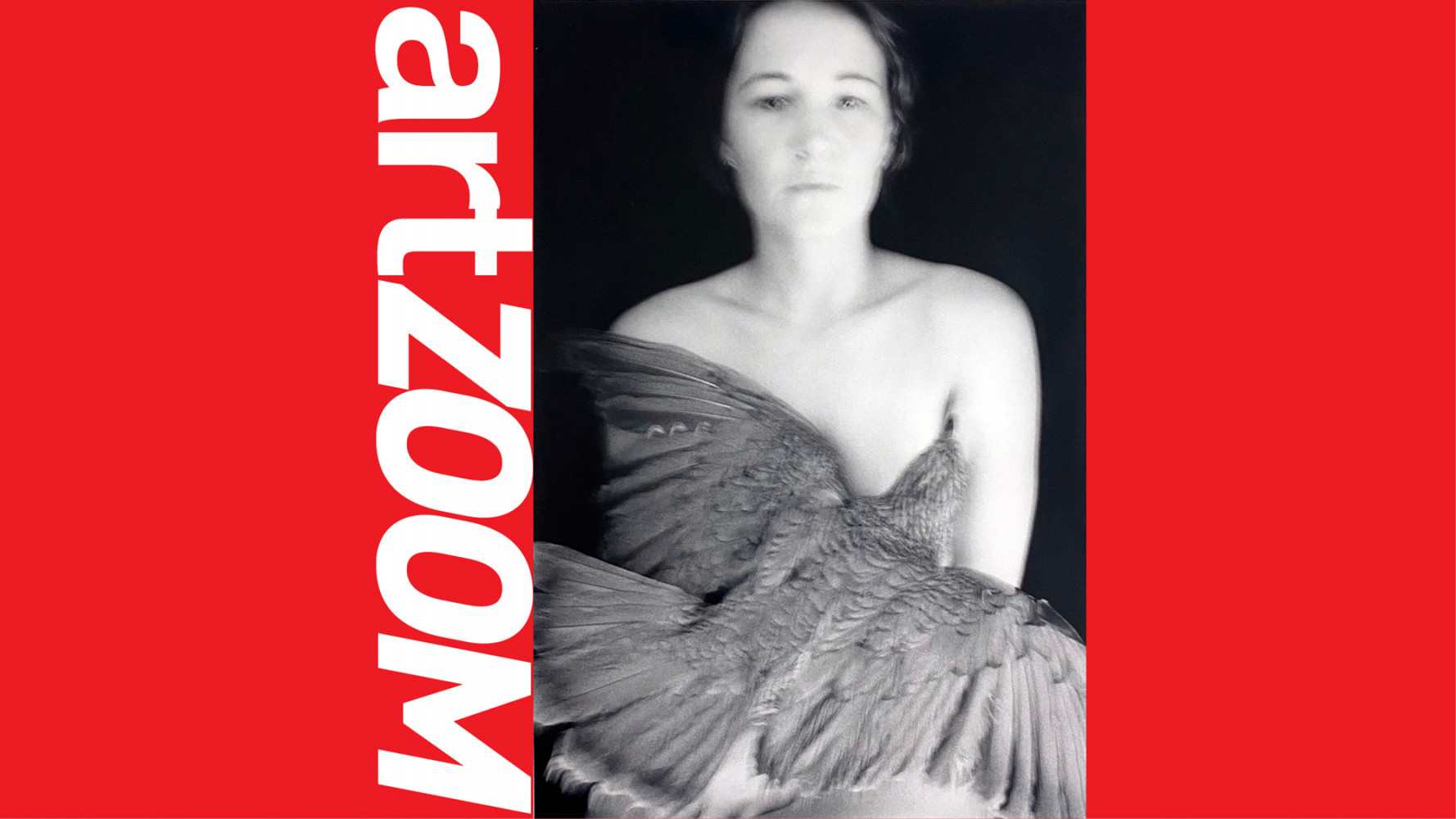 Anne Noble
Kia ora koutou — this is a series where we ZOOM in on one of the wonderful artworks from the Dunedin Public Art Gallery's Collection...
THE ARTWORK:
Woman with Kea 1980
by Anne Noble
[b.1954 Aotearoa New Zealand]
Photograph
Collection Dunedin Public Art Gallery

ZOOM IN:
Look at this photograph. A woman is holding a kea out for us to see. The detailed texture of the feathers contrasts with her smooth white skin, and both stand out against the black background.
The woman doesn't seem happy. Maybe she is sending us a message that the beautiful bird she is holding is endangered.
Can you think of any threats that a kea might have to face that would make it endangered?
Did you know that one of the threats was hunters with guns? They thought kea were a pest! The birds were not fully protected until 1986.
MAKE ART:
You could make an artwork like this:
Find a picture of a native bird that you would like to draw.
The challenge is to draw all its wonderful feathers like the ones you see in the photograph.
Add some lettering to turn your artwork into a poster about saving our wildlife.
Look at the way Noble's bird does not all fit inside the picture. Sometimes, it is more interesting to draw a close-up.

DOWNLOAD A WORKSHEET
Click this link to download this activity as an A4 worksheet