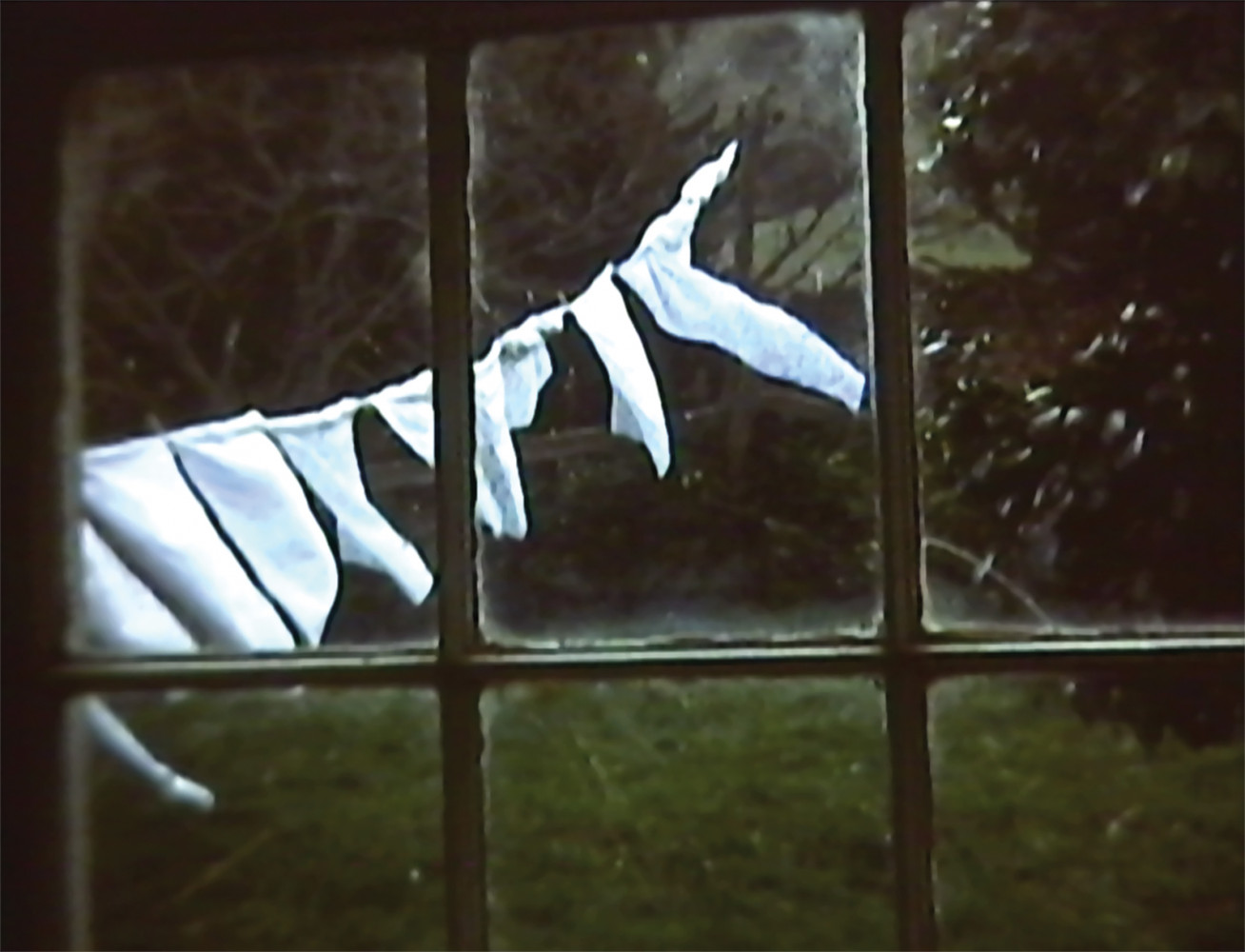 POSTPONED
Sunday 10 October | 3:00 PM - 4:00 PM
Sorry this event has been postponed due to the current COVID-19 Alert Levels.
Talk by Catherine Fowler
For Mary Paul, her sister Joanna can be remembered through 'all her made-things'. Mary Paul's description encapsulates the understated, unassuming ordinariness of the household, familial, everyday and domestic things that provided artistic inspiration for Joanna Margaret Paul.
Focusing primarily on her films, Catherine Fowler will explore how Joanna Margaret Paul fits with other female artists and filmmakers who have interrogated how we see the everyday.
Catherine Fowler is an Associate Professor in Film and Media at Otago University. Her interests lie in feminism and film and artists' moving image work.
Offered in association with the current exhibition Joanna Margaret Paul: Imagined in the context of a room.
FREE in the Conference Room
[image: JOANNA MARGARET PAUL Napkins 1975. Still, 3 minutes 18 seconds. 8mm film transferred to digital video. Silent. Courtesy of Joanna Margaret Paul Estate, Robert Heald Gallery and CIRCUIT]