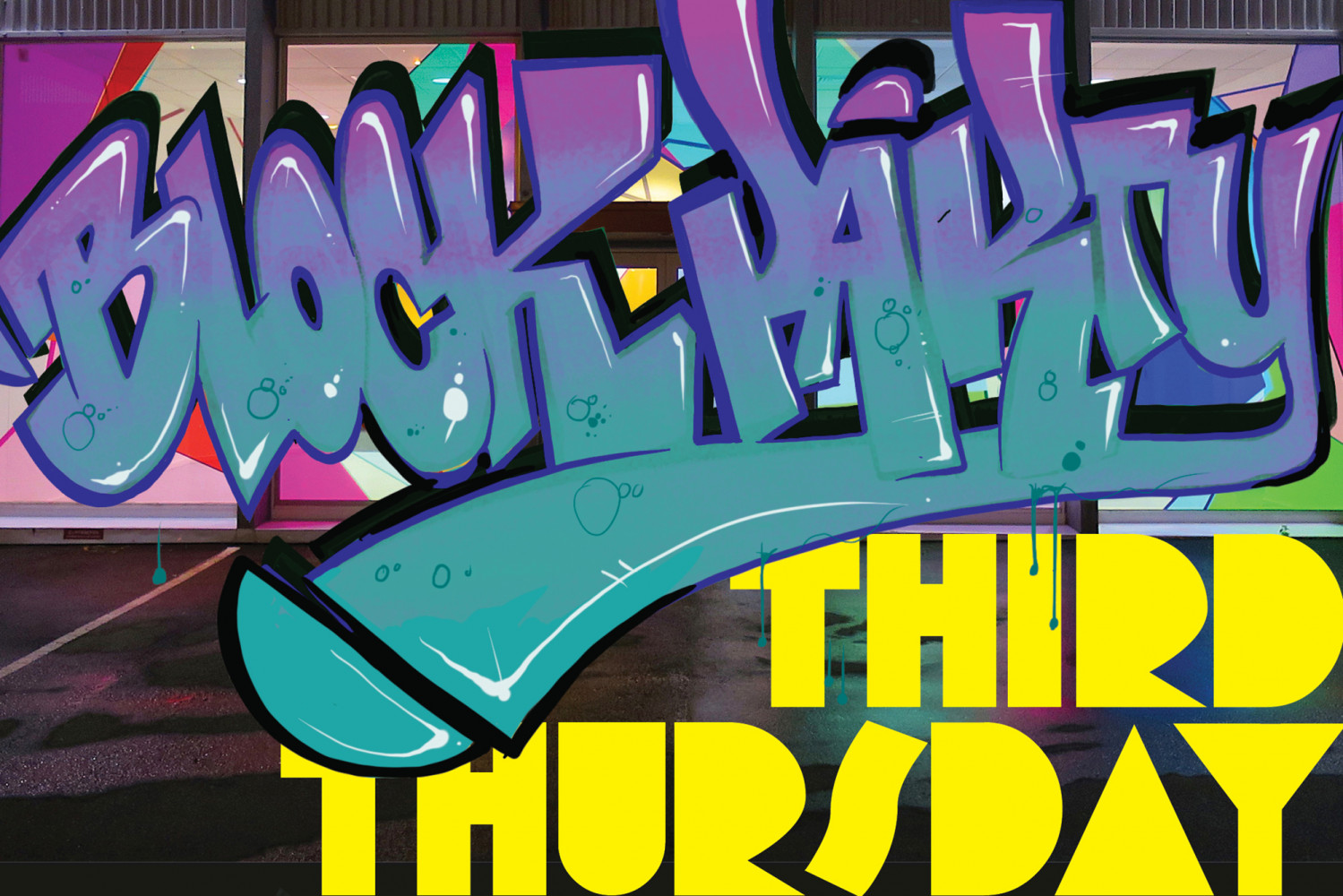 CANCELLED
Thursday 18 November | 5:00 PM - 8:00 PM
Sorry – this event has been cancelled due to the current COVID-19 Alert Levels.
Be part of DPAG history as we throw our first ever Block Party!
Bringing 1980's New York Style down under with epic DJ and Graffiti performances. Featuring DJ sets by DZNE, DJ Paul Faris and Rah B. Street artist James Buckner will be working onsite throughout the event with their completed artwork getting auctioned off for charity. We will also be treated to Breakdancing and Hip Hop performances by RASA School of Dance.
In collaboration with Peeps Vintage, and including a Pop-up Peeps stall, this final Third Thursday for 2021 is going to be a blockbuster.
Grab a bite from the Patti's & Cream food truck, relax with a craft beer, gin cocktail and great company.
Moray Place, DPAG's back car park
Free music event
Cash bar and food
NOTE: Under Level 2 we ask that all visitors to this event scan/sign-in, wear a mask at all times, and respect the 2 metre rule.
This event will only proceed if the weather is fine.