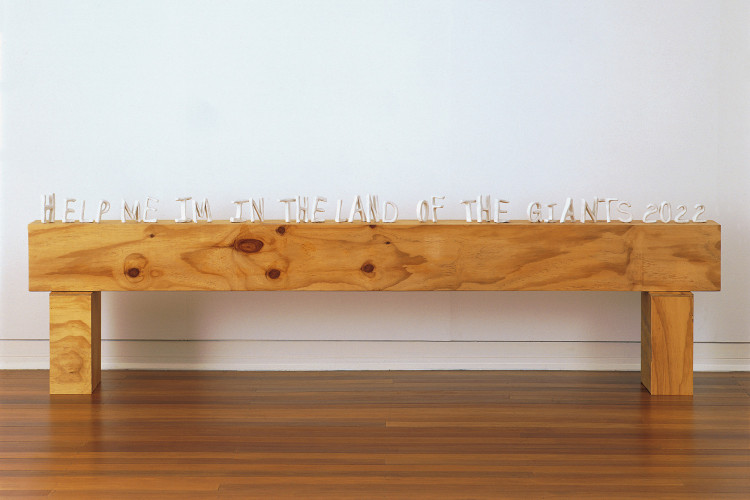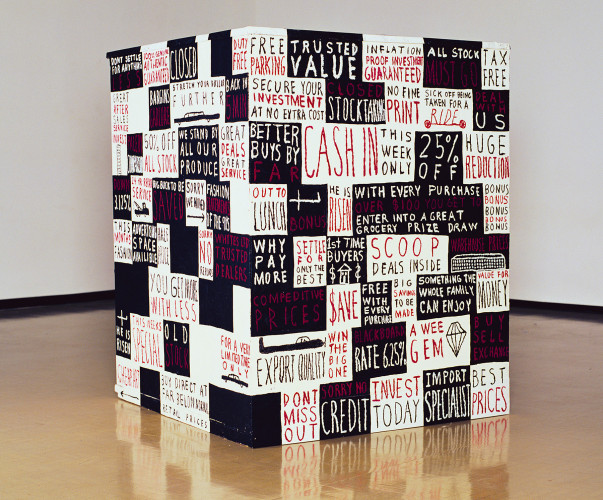 5 July 2008 - 27 October 2008
"In the best New Zealand painting of today we may recognize some of the first works of imagination conceived in terms of the experience of life in New Zealand. They are not what we might have expected; but then works of imagination do not answer expectation – this is not their function; on the contrary, they habitually confound expectation; they are born to surprise and delight, to remake the common world instead of merely rehearsing it over and over again, to show all we thought we knew a wholly fresh light and with strange and moving significances; in short, to create, not to repeat."1
These words appear in the introduction to the catalogue A Private Collection of New Zealand Paintings, an exhibition which charted the influential acquisitions and collections of Charles Brasch and Rodney Kennedy. Brasch's text spells out his position in no uncertain terms. He exalts a new generation of New Zealand artists, who, as he points out, are set to create, not to repeat. Given by Brasch to the Hocken Library, and included in this exhibition, Colin McCahon's painting I Am (1954) powerfully and provocatively asserts the place of the artist and the intellectual in this country, where previously there had been little shelter for their as yet homeless imagination.
Small Talk brings together a series of text-based works as a response to McCahon's I Am, and the ethos embodied in Brasch's excerpt. Within the context of Small Talk, McCahon operates as both as a provocation for the other works in the show, and as a point of departure for further contemplation. The artists whose works are located in relation to I Am, occupy a broad range of outlooks, and speak in a variety of tones, ranging from the sardonic, to the obtuse, to the verbose. This richly chaotic and multi-layered cacophony of voices, offers a point of reference for the consideration of some of the issues currently being discussed in contemporary art, and acts as a feeder back into iconic works such as I Am.
As with Darks days, Small Talk is also designed to talk back to Colin McCahon the National Gallery of Australia survey exhibition. However, this is not simply a small innocuous conversation, but rather it is part of an ongoing discourse about the use of text in visual art as a tool to undermine, interrogate and contravene assumptions about how art should act or behave.

1. Charles Brasch, A Private Collection of New Zealand Paintings, Auckland City Art Gallery, 1958, pp. 5 - 6.
View the exhibition labels – click here