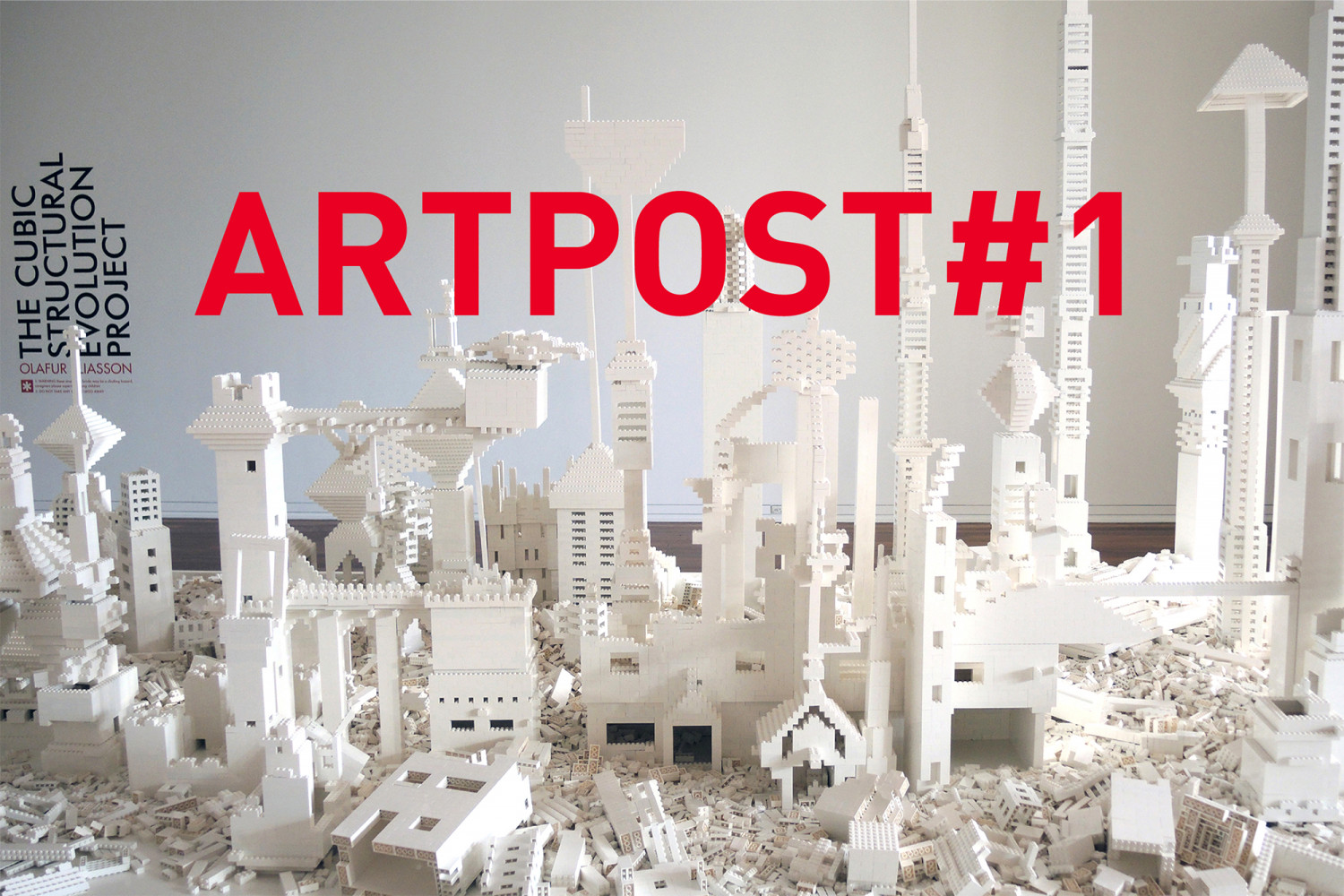 Weekly Update
7 April 2020
Kia ora dear friends of Dunedin Public Art Gallery! We are wanting to stay connected during these extraordinary times - so here is something old (stands for continuity); something new (shows optimism for the future); something borrowed (symbolises borrowed happiness); and something to do...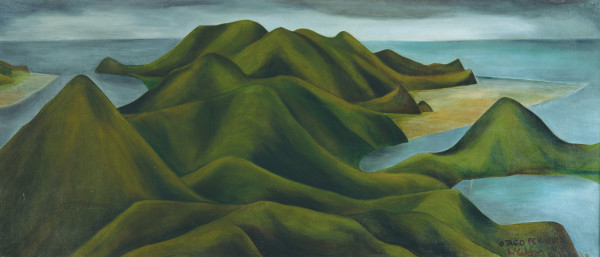 something old
continuity – a favourite artwork
Gallery Director, Cam McCracken, writes about the much loved Otago Peninsula by Colin McCahon...
For almost a decade from the end of the 1930s, Colin McCahon returned to paint one of the Otago Peninsula's most spectacular views, looking from Peggy's Hill across Hereweka/Harbour Cone and out towards the tip of the peninsula. Far more than simply a picturesque vista, this landscape bound together the artist's ideas, experiences and faith – it was a place of depth, power and inspiration. Right now, more than ever, works of art like this hold the power to lift us out of our everyday surroundings and bolster our spirits. Take care, be safe, and keep in touch with our team as we work out new ways to connect you with the collection that we know you love.

This work is part of our current exhibition A Land of Granite: McCahon and Otago - click here to read more about this exhibition.
_______________________________