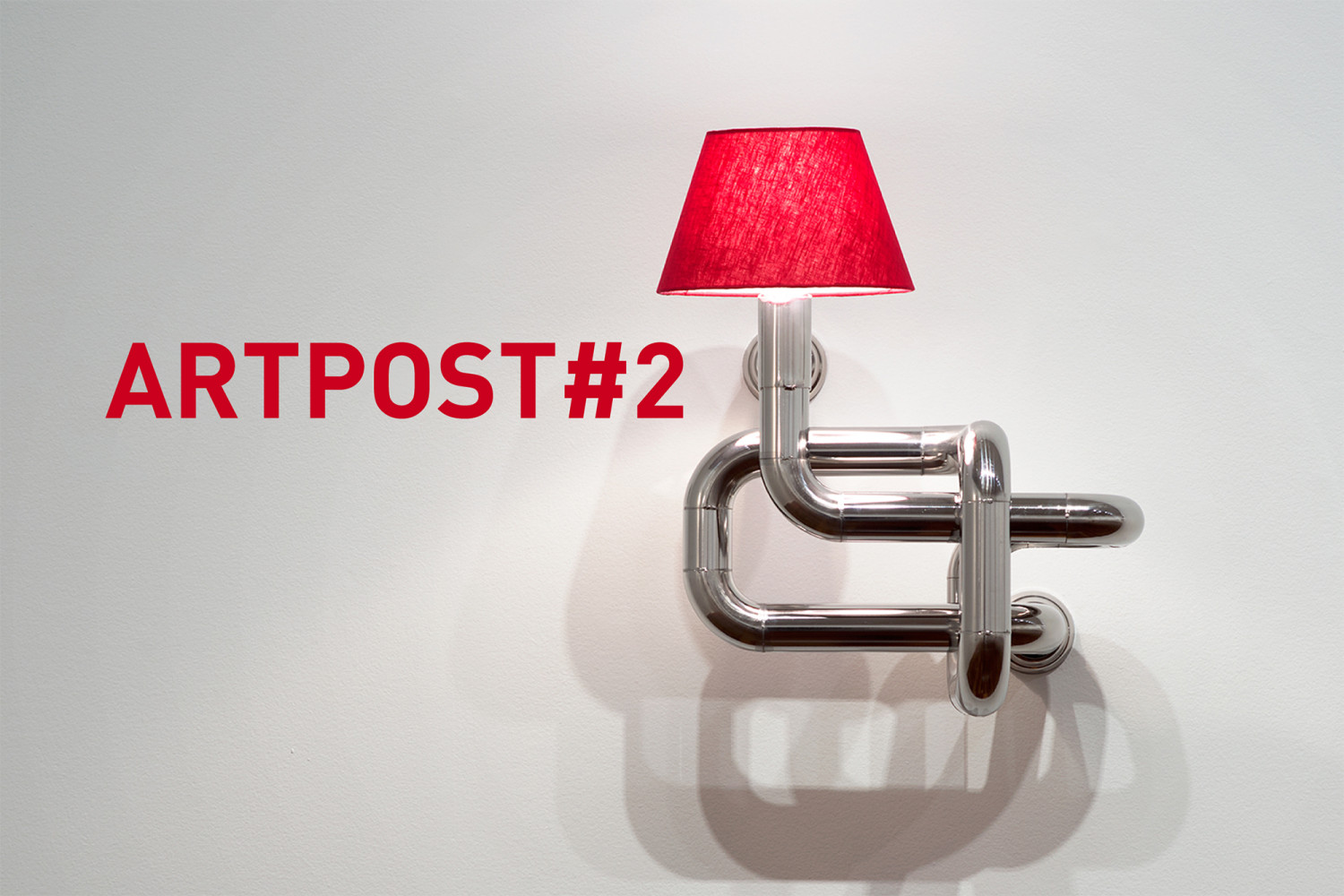 DPAG Weekly Update
13 April 2020
Kia ora dear friends of Dunedin Public Art Gallery! Here is the second of our lockdown-letters bringing you something old (Lucy Hammonds tells us about her favourite work ); something new (the recent purchase of a Marie Shannon work); something borrowed (we borrow from a conversation from the Yona Lee exhibition); something to do (drawing after Joanna Paul) and this week we introduce our first DPAG Art Quiz....
_______________________________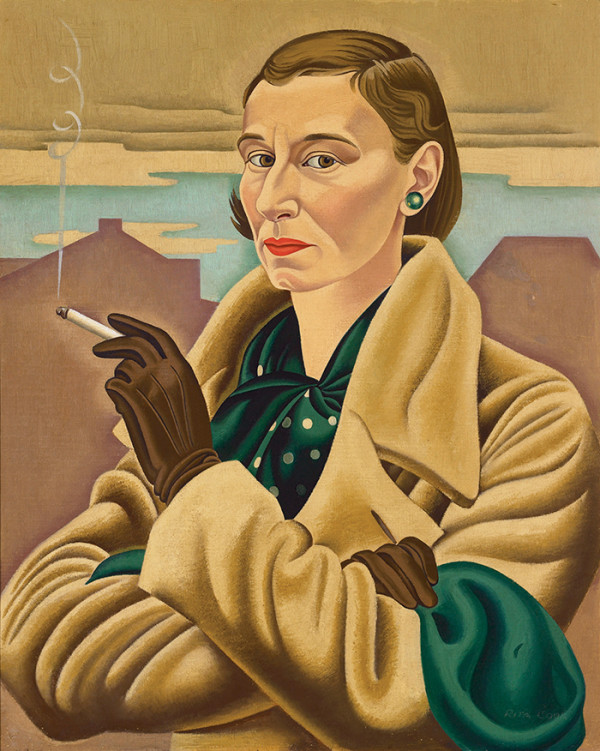 something old
continuity – a favourite artwork
Gallery Curator, Lucy Hammonds, writes about the fabulous and formidable Self Portrait by Rita Angus...
As an art curator, I'm always adding new entries to my internal list of touchstone art works. When I arrived at Dunedin Public Art Gallery and encountered Rita Angus' Self Portrait (c 1937) in the collection here, I immediately knew I had another for the list. While I was familiar with Angus' career and contribution to art history in Aotearoa, Self Portrait added a whole new dimension to my admiration for this remarkable artist. This is a portrait of a woman in control – an artist, a feminist, an independent thinker, a figure of strength. When I'm walking through the collections at DPAG and ever feel the need to strengthen my resolve, a visit with Angus' Self Portrait always offers a sure reminder of those who have cut their own path through the wilderness, and who remain a clear and inspirational force in the present moment.

Visit Te Papa's online archive to access a range of archived audio and video recordings relating to the artist. CLICK HERE
[above: RITA ANGUS Self Portrait c.1937. Oil on canvas. Collection of Dunedin Public Art Gallery. Image © Courtesy of the Rita Angus Estate]
__________________________________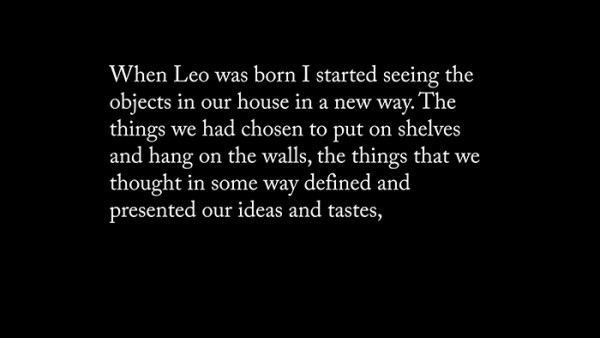 something new
optimism for the future – a recent acquisition
Marie Shannon
The Rooms in the House (2016) (Edition 1/5)

Over the past three years our exhibition Rooms found only in the home, which explored photography and video works by Marie Shannon from the Dunedin Public Art Gallery collection and the artist's archive, has been making its way through galleries across Aotearoa. Sensitive, funny, wry and touching, this exhibition celebrated the work of one of Aotearoa's leading contemporary photographers. To mark the occasion, in 2018 the Gallery made the significant acquisition of Shannon's 2016 digital video The Rooms in the House.

It seems fitting to look again at The Rooms in the House at this particular moment in world history, when so many of us are isolated in our own homes, forging new kinds of relationships and connections with our own spaces and possessions. In the video, Shannon interviews her adult son over Skype, reflecting on his memories of the contents of their family home. The narrative unfolds through the discussion of everyday objects and spaces, and how they are remembered and valued. Particularly resonant for me was a passage at the outset where the artist describes the moment of realising as a new parent that '...the things we had chosen to put on the shelves, the things that we thought in some way defined and presented our ideas and tastes, would now be the objects in someone's parents' house...'. As the work gently develops over its 15-minute duration, the viewer is drawn into the intimacy of this exchange between mother and son, and through this into a reflection of where they themselves are sitting, what they see around them, and what that might say about their own place in the world.

Visit our friends over at Circuit to view The Rooms in the House (2016) in full:
http://www.circuit.org.nz/film/the-rooms-in-the-house

[Above: Marie Shannon The Rooms in the House (2016) , digital video, courtesy of the artist]

Here are two DPAG ART at HOME activites designed in relation to this work:

Activity 1 – Create a Memory Room

Activity 2 – Make a Matchbox Room

___________________________________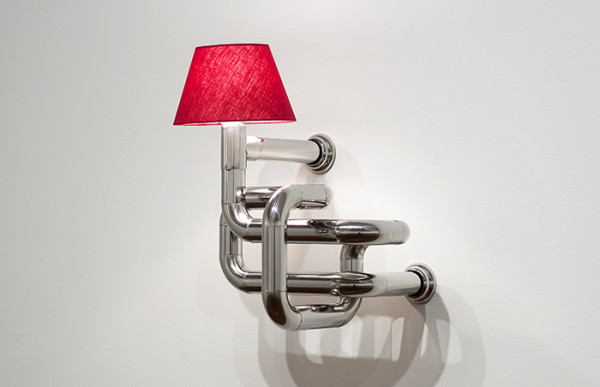 something borrowed
borrowed happiness — from a DPAG exhibition
Succession by Yona Lee [22 February - 14 June 2020]
As the Dunedin Public Art Gallery's Aotearoa New Zealand Visiting Artist for 2020, Yona Lee spent the summer months on residency in Ōtepoti producing a new suite of 23 discrete sculptures. To celebrate the opening of her exhibition Succession, Lee spoke in conversation with curator Lauren Gutsell. While our doors are currently closed, we wanted people to be able to virtually visit Succession and hear directly from the artist. In this talk, recorded on 22 February 2020, Lee discusses a range of topics, from the residency, her approach to making and this new body of work.

Listen to the conversation with Yona Lee and DPAG curator, Lauren Gutsell - includes images of all of the works from Succession - click here

Here is a link to the exhibition listing - click here

And check out Yona Lee's response to Colin McCahon's Landscape theme and variations (series B), as part of the McCahon 100 - click here

[above: YONA LEE Succession 2020. Objects, stainless steel. Courtesy the artist and Fine Arts, Sydney]
___________________________________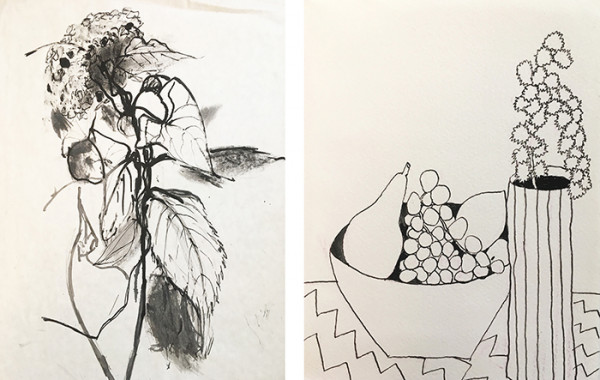 something to do...
drawing after JOANNA MARGARET PAUL
"As a woman painting is not a job, not even a vocation. It is a part of life, subject to the strains, and joys, of domestic life. ... Painting for me as a woman is an ordinary act – about the great meaning in ordinary things." (NZ Women Artists by Ann Kirker, 1986)
This week's artist is Joanna Margaret Paul, a New Zealand artist and poet, whose work in watercolour paint, pencil and moving image, often focussed on domestic scenes and landscapes. Her artmaking was very much connected with her daily life and she loved to find visual poetry and beauty in her surroundings. Today, let us look at her uplifting drawings which were both studied and spontaneous.
You will need a sheet of paper (A4 is a good size to use) and drawing instruments such as a soft pencil if possible (2B or 4B) but an HB is just fine. Coloured pencils or water watercolour paint would be an added bonus. You probably won't have an ink pen at home or charcoal, but if you do, that is a great way to draw. A pen requires focus to avoid blobs of ink on the paper, and charcoal can be more gestural, but messy. Just out of interest and slightly out of the ordinary, another drawing instrument that one of our colleagues finds fun to use is a twig. One of the drawings (a studied drawing) that accompanies this text is made using this technique.
Now you will need your subject matter. This is about drawing from what is around you. Look at a bowl of fruit on a table, or a view from inside or outside your house. You could pick some flowers to draw. You choose, but keep the subject fairly simple. You can also see how Joanna Margaret Paul would include a lot of white empty space in her drawings and paintings. The other drawing to accompany this text (a more gestural drawing) is made with pen and ink. Both focus on a simple composition.
Happy drawing!
If you would like to know more about Joanna Margaret Paul's drawings and paintings, we have included some links below.
These general resources include an ehive extensive catalogue of her work:
https://ehive.com/collections/3590/joanna-margaret-paul-trust
https://christchurchartgallery.org.nz/exhibitions/subjects-to-hand-joanna-margaret-paul-drawing
http://www.nzepc.auckland.ac.nz/features/paul/index.asp
The book:
https://aucklanduniversitypress.co.nz/joanna-margaret-paul-drawing/
__________________________________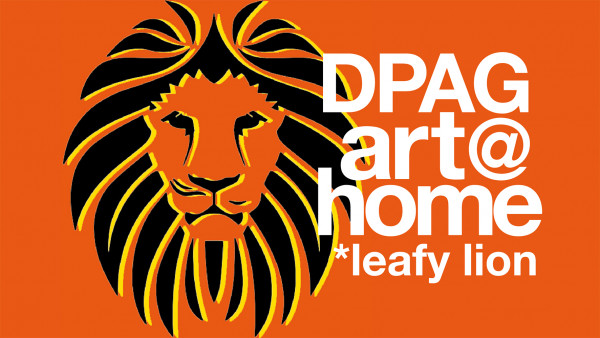 and something more...

1. The DPAG Art Quiz #1
New this week is the first of a regular DPAG art quiz designed to test your local and international art knowledge - only ten quick questions, click this link

2. More ART at HOME activities
We are regularly loading new ART at HOME activities on to our ART at HOME page on our web site. This week we introduce one of many activities by DPAG educator John Neumegen - make your very own leafy lion - click here - and check out all of the other ART at HOME projects click here