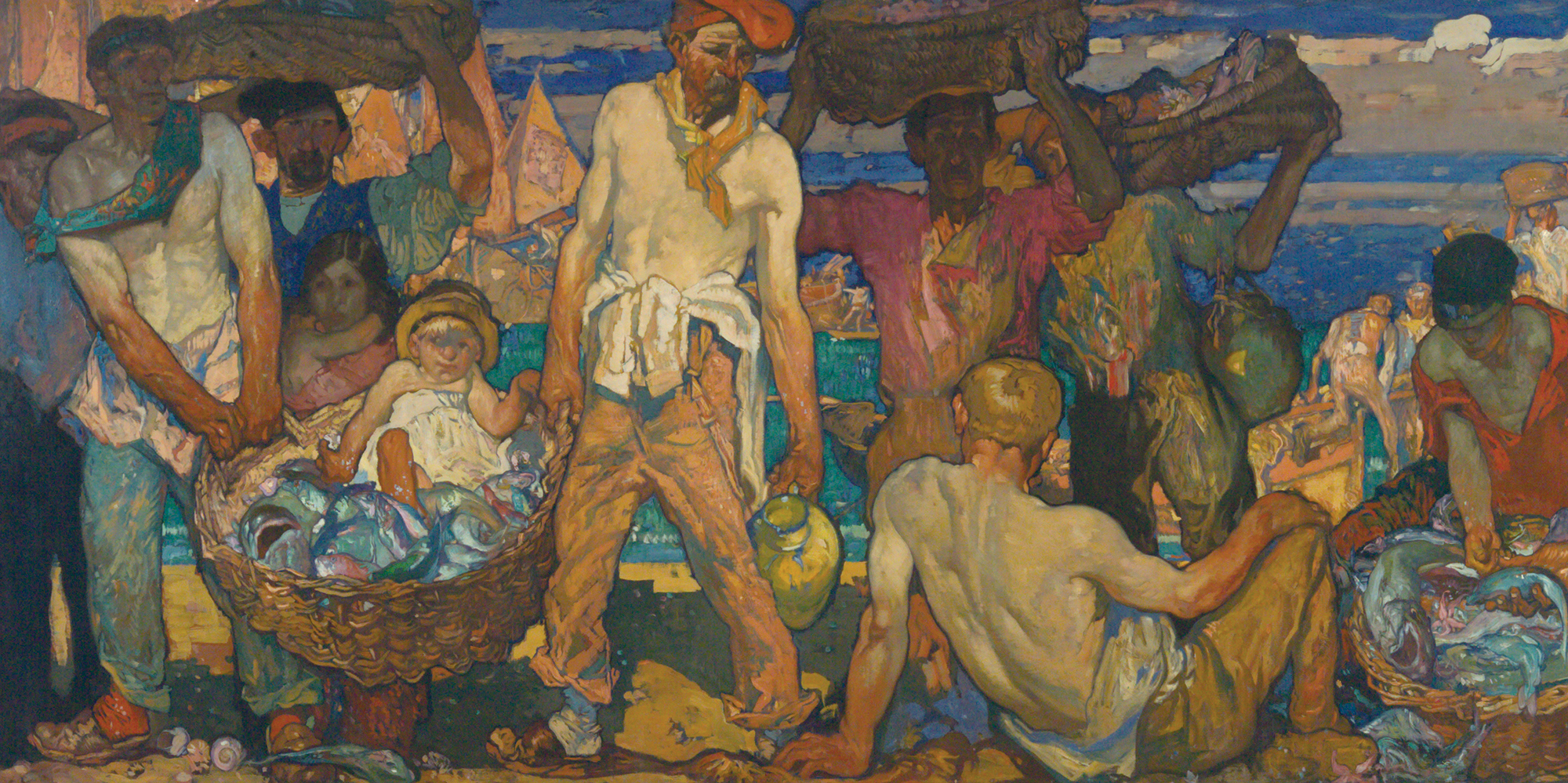 3 Day Drawing Workshop with Anita DeSoto
2 October 2020
SAVE THE DATE: 3 – 5 February 2021
The Dunedin Public Art Gallery has an excellent collegial relationship with the Otago Polytechnic Dunedin School of Art, that has seen us work collaboratively on several occasions in the past year. In early 2021 we are thrilled to offer a wonderful opportunity to learn the skills of life drawing, still life and mark making from lecturer and artist Anita DeSoto. DeSoto has exhibited both nationally and internationally and has been a lecturer in Drawing and Painting at the Dunedin School of Art since 2004.

In this workshop you will gain an insight into fundamental drawing processes and learn to bring your drawings to life with dynamic and engaging mark making. This is an exciting workshop promising something for everyone, from beginners to those wanting to build on existing skills (16+ years). All materials provided. Cost $140 for the three days. This workshop will be taught between the Dunedin School of Art and Dunedin Public Art Gallery premises. Places are limited so please direct all enquiries to Vanessa on (03) 474 3260.

In conjunction with the exhibition Style & Substance: A Journey Through the Collection.

Noho ora mai, Lynda Cullen
Visitor Programmes Officer, Dunedin Public Art Gallery

[above: FRANK BRANGWYN Unloading the Catch 1916-17 (detail) Oil on canvas. Collection Dunedin Public Art Gallery]
______________