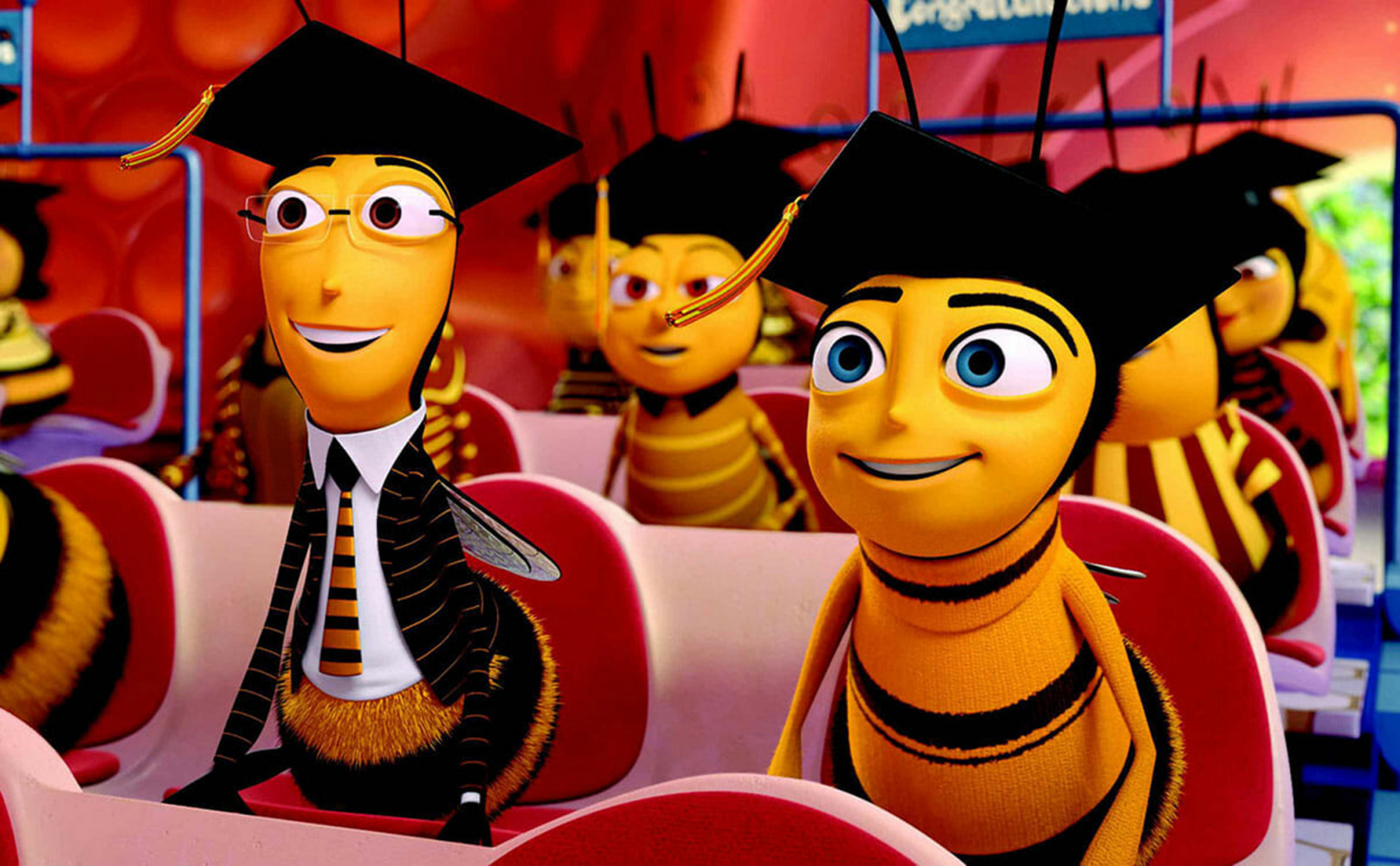 Earth Friendly Movies for Children
20 January 2021
2020 saw Aotearoa declare a Climate Change Emergency, with the environment and our impact on it a hot topic of conversation. The next generation of caretakers will play a vital role in global conservation and protecting our planet in the future.

Environmentally friendly movies can inspire children to appreciate nature and help foster an awareness and desire to look after our planet. Understanding and talking about climate change can be a challenging concept to explain to children, and environment-focused movies are a great way to start the conversation. They can promote meaningful lessons through delightful and engaging entertainment – what better way for children to learn!

The fun family movies listed below cover such themes as the importance of bees in the ecosystem, global warming, sustainability, anti-deforestation and the impact of humanity and pollution on our Earth. Please come along and enjoy our FREE screenings listed below. All welcome.

Mon 25 Jan 2pm FernGully: The Last Rainforest (G 76min)
Tues 26 Jan 2pm Wall-E (G 98.11min)
Wed 27 Jan 2pm Dr Seuss' The Lorax (G 83min)
Thurs 28 Jan 2pm Happy Feet (PG 106min)
Fri 29 Jan 2pm Bee Movie (G 87min)

Children 12 years and under must be accompanied by a parent or caregiver.