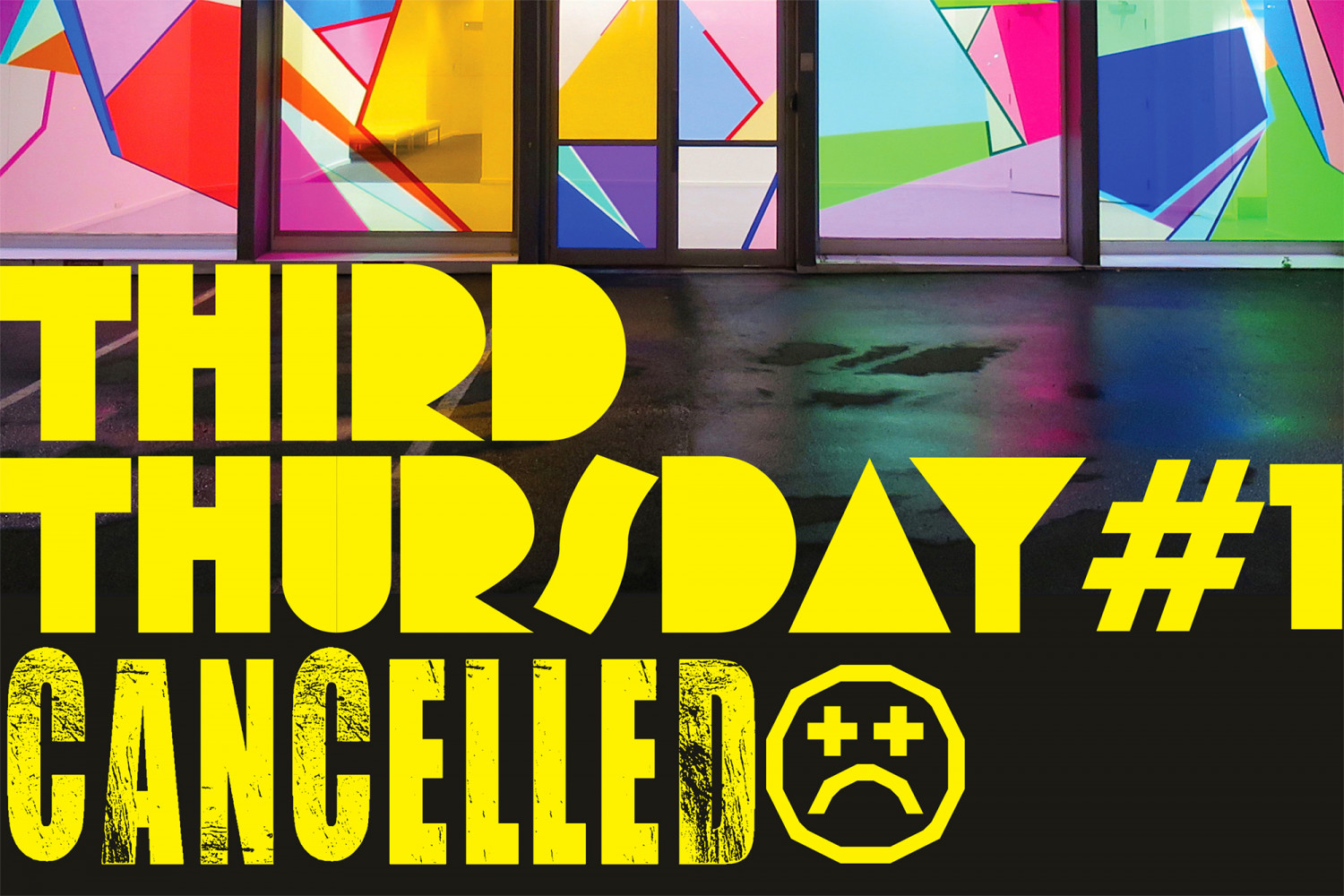 sad but true...
16 February 2021
Our first THIRD THURSDAY IS CANCELLED

In response to the Government directive to move to Alert Level 2 on 14 February, the Dunedin Public Art Gallery has decided to cancel the Third Thursday late night street party planned for Thursday 18 February (5 – 8pm). The safety of our visitors and our community is our priority, and while we are disappointed we look forward to launching our monthly late night programme on Thursday 18 March 2021. Please note: This event will only take place if we are at Alert Level 1.

NOTE: Under COVID-19 Alert Level 2 the Gallery has contact tracing and hand sanitiser available, and social distancing measures in place.
We ask that if you are feeling unwell that you please delay your visit.
Our revised opening hours under Level 2 are 10am – 4pm daily.

[image: SHANNON NOVAK Arrhythmia 2017. Digital composition on vinyl]