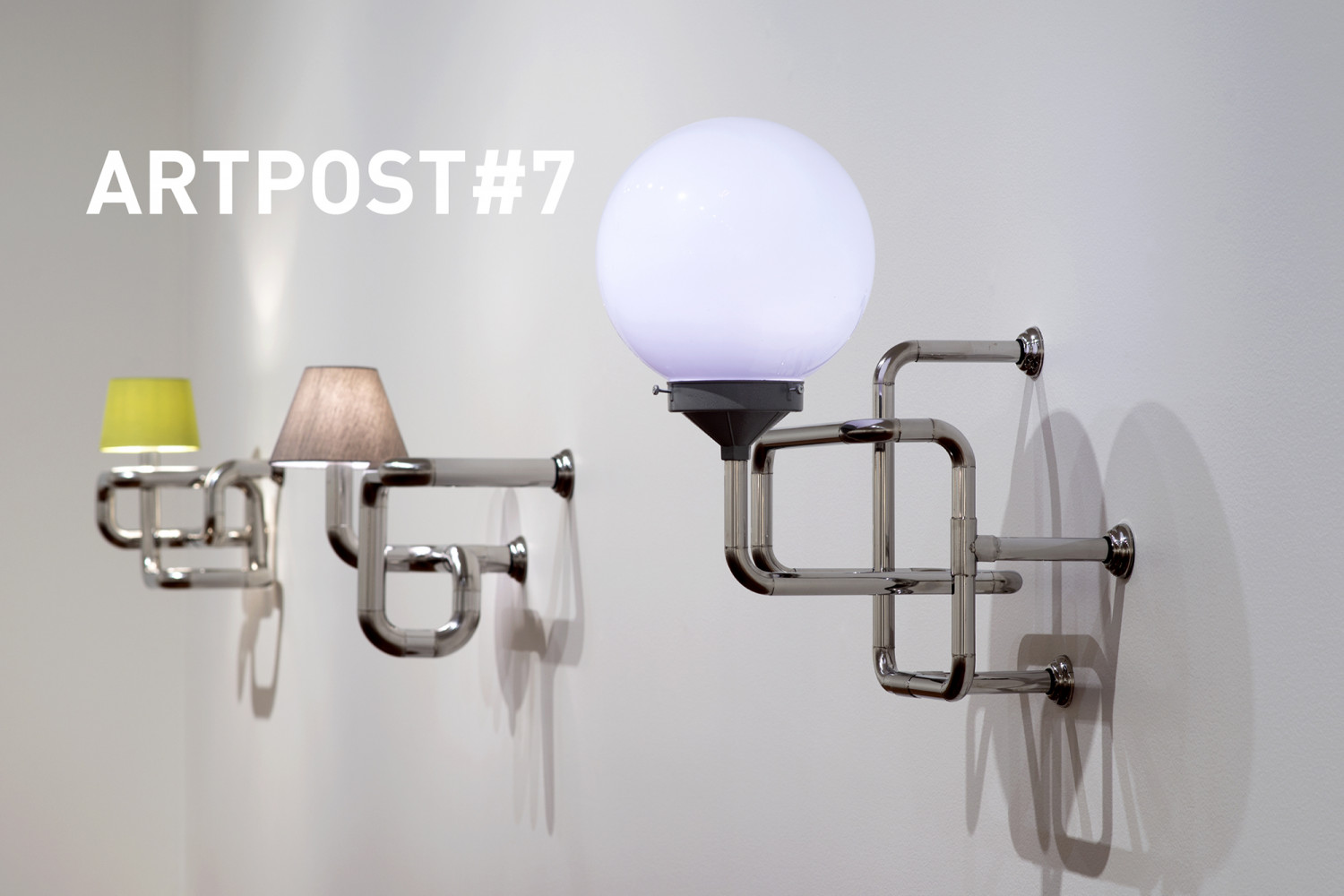 DPAG Weekly Update
18 May 2020
the lights are on... and we are open
Welcome to this latest instalment of ArtPost.
At the time of writing this we are preparing the Dunedin Public Art Gallery to reopen on Saturday 16 May, since its closure in late March. I am particularly looking forward to getting back into the building to see a number of exhibitions which had only just opened when we had to close for lockdown. I've thought about each of each of them in different ways.

A Land of Granite: McCahon and Otago explores Colin McCahon's relationship with the Otago region and particularly his hometown of Ōtepoti Dunedin. The show contains a number of large scale and important paintings which celebrate this magnificent part of the world. I can't wait to move around Otago's unique and wild landscape again as travel restrictions ease, and so seeing these muscular and punchy works as a kind of prelude will be such a treat.

Emily Hartley-Skudder had only just opened Additions and Alterations before closure. I love Emily's quirky take on her domestic surroundings and this show sees her interact with a number of important works in our contemporary collection – some of my favourites which I have missed seeing over the past few months.

Another exhibition which had only just opened was Succession by Yona Lee. Yona's work is sophisticated and elegant, exploring what it is to be in both private, domestic and communal public spaces. As we transition between those settings in the next few weeks, I think that this exhibition will take on new meanings for all of us.

I am very happy to tell you that we have been able to extend these three exhibitions beyond their original closing dates to enable you, our community, to experience them properly.

To everyone who read our weekly ArtPosts, tested their art knowledge with the DPAG Quiz, attempted an 'Art at Home' activity or liked one of our posts on social media, thank you for your support and engagement during this unusual time – it means a lot to the DPAG whānau!'
Noho ora mai, Cam McCracken
Director, Dunedin Public Art Gallery

PS: Our revised opening hours under Level 2 will be 10am – 4pm daily.
[above: YONA LEE Succession 2020. Objects, stainless steel. Courtesy the artist and Fine Arts, Sydney
]
_________________________________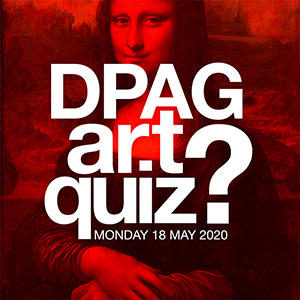 + plus
1. The DPAG Art Quiz
Because it has been so popular we are going to continue with the DPAG Art Quiz.... enjoy, click this link.

2. Latest ART at HOME activities
Even though schools are going back we are going to keep producing Art at Home projects for you to do at home, in the weekends, after school, on holiday, or any time you and your children get that creative urge. Check out the latest projects – go to the ART at HOME page.