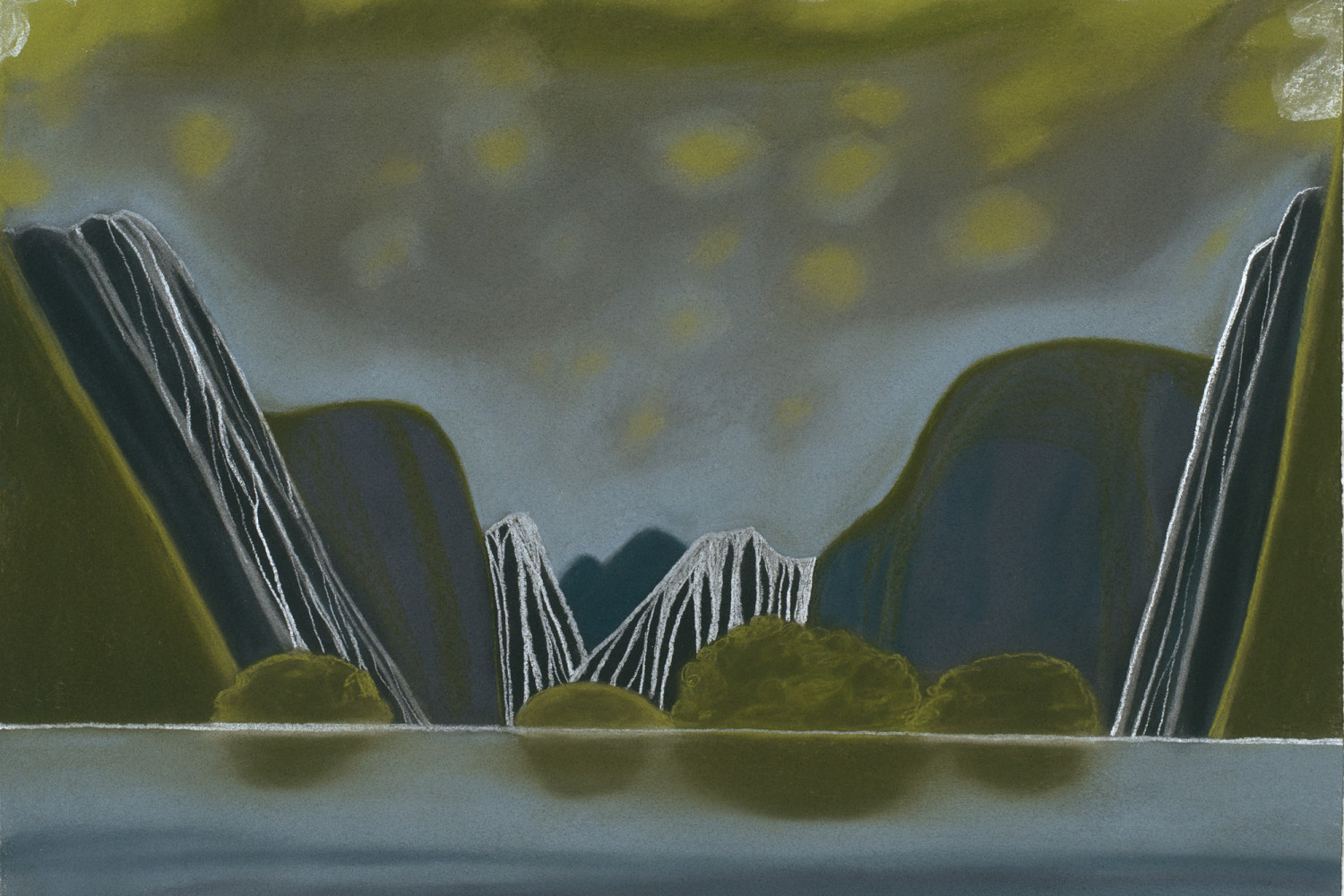 Unveiling the Stars
8 June 2021
On Saturday 12 June, we are very excited to open Hurahia ana kā Whetū: Unveiling the Stars to the public. This exhibition has developed through a series of conversations between the team at Dunedin Public Art Gallery and Paemanu, a group of Ngāi Tahu visual artists. The project uses partnership as a way to uphold the stories and ideas carried by art works in the Gallery's permanent collection, and to make space for new voices and approaches. Hurahia ana kā Whetū works to elevate toi Māori and Pacific art in the collection, creating a complex, layered exhibition experience that considers past, present and future. Greeting visitors on entry will be a significant new work by Ross Hemera, Poutokomanawa of Paemanu, and Cath Brown's Karanga Ngāi Tahu II, on loan from Te Rūnanga o Ngāi Tahu.

On Saturday 12th at 11am, join Gallery curators and members of Paemanu for an insider's tour of this unique exhibition.

There is an ongoing public programme running as part of Hurahia ana kā Whetū – flyers are available at the Gallery or visit our website for more details. As part of this enjoy our new artspy gallery adventure – a free, self-guided activity featured on the back of Quart #48. Pick one up on your next visit!
[image: MARILYNN WEBB Going Through Fiordland Suite No. 15 1997. Pastel on paper. Collection Dunedin Public Art Gallery]