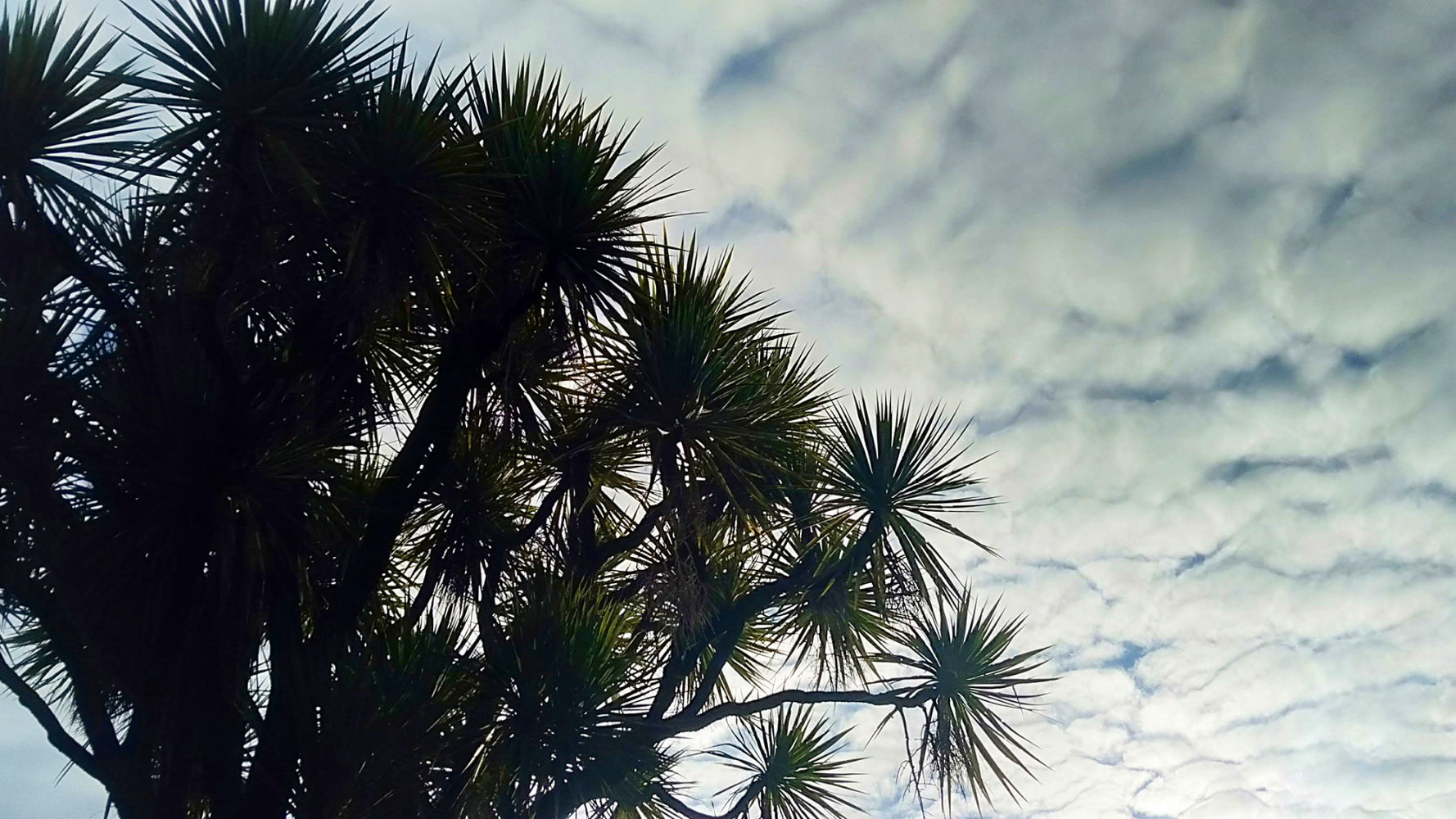 Celebrating Matariki 2020
15 July 2020
Kā mihi mahana nui o te wā o te Tau Hou Māori – Happy New Year!

Our Visitor Programmes Organiser, Lynda Cullen, interviews Vicki Lenihan, coordinator of the Dunedin Puaka Matariki Festival:
LC: Kia Ora Vicki. As the coordinator of the Dunedin Puaka Matariki Festival, could you explain to those of us who are not sure about the details of the difference between Puaka Matariki here in the south, and Matariki as it occurs in the northern part of Aotearoa?
VL: Tēnā koe Lynda, kā mihi mahana nui o te wā o te Tau Hou Māori – Happy New Year!
I've been the arawhiti between local hāpori and the DCC Events team for four years now, connecting Festival event producers to resources and civic support, and helping to bring the aspirations of tūpuna to the fore. Our midwinter celebration of the Māori New Year centres on sharing knowledge (wānaka) and building community (whanaukataka) to plan for a brighter future, in our special place in the world.
The lone star Puaka (known as Puanga in the North) and the star cluster Matariki (celebrated all around Te Moananui-a-Kiwa) both mark the commencement of the New Year in Aotearoa, in very similar ways – after a short absence they both reappear in the north-east of the pre-dawn sky as winter sets in properly. While Matariki helically dips beneath the horizon for a short time before returning, Puaka fades from view in autumn then reappears around the same time and is easier to spot than Matariki in some westerly and elevated parts of our enormous rohe.
The Dunedin Puaka Matariki Festival (PMF) acknowledges our unique perspective and both celestial traditions in its title.
I reckon all of the Matariki festivals across Aotearoa celebrate Mātauraka Māori (traditional knowledge) and Māoritaka (culture and beliefs). Ours is different from others because we are different, and here more than anywhere, the best place to be at this time of year is by the fire, swapping stories about who we are and where we're from, and enjoying the fruits of our summer labours.
LC: Could you share with us what Puaka Matariki means for you in 2020/21?
VL: This year, the PMF Steering Roopū made the call to extend the COVID-19 rāhui to the Festival, to protect our vulnerable whānau from resurgent community transmission of this killer disease, and move the Festival online.
So, while we aren't hosting public gatherings, the Festival website will still champion wānaka and whanauakataka – there will be links to events at whare taoka, daily posts and daily radio shows featuring kōrero with local folk.
We will remember those dear to us who departed this world this past year, and I will be encouraging whānui to carry on ancestral practices along with those that we experienced anew during lockdown to help us repair and revive our taiao. For me the rāhui this year is a bit of a gift – the whole world is having to take a moment to examine what is best for our future... what to keep on board and what to jettison.
Hoea te waka!
Puaka Matariki is celebrated from Monday 13 July until Sunday 20 July in 2020.
[image: He Raki Mokopuna tī kouka. 2020. Photograph by and courtesy of Vicki Lenihan]

PLUS: check out these Matariki activities:
1. A Story Reading of Ngā Whetū MATARIKI i WHĀNAKOTIA (The Stolen Stars of Matariki) written by Miriama Kamo (Kāi Tahu) and read by Tumai Cassidy (Kāi Tahu, Ngā Puhi, Te Āti Awa)
2. A Special DPAGart@school video features Gallery Educator Jen Boland demonstrating how to make a special kite for Matariki. This video aligns with a practical manu aute workshop(traditional Māori kite making) with Jennifer Duff (Kāi Tahu) at Toitū Otago Settlers Museum on 18 July.
_________________________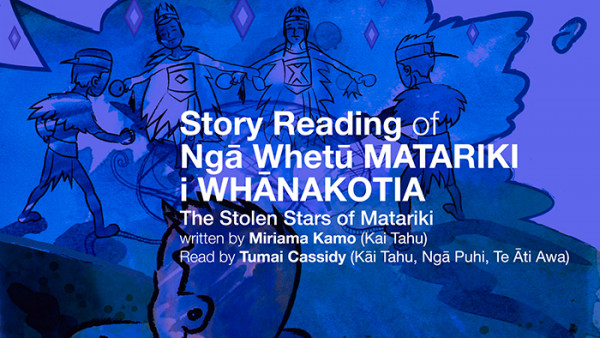 _________________________