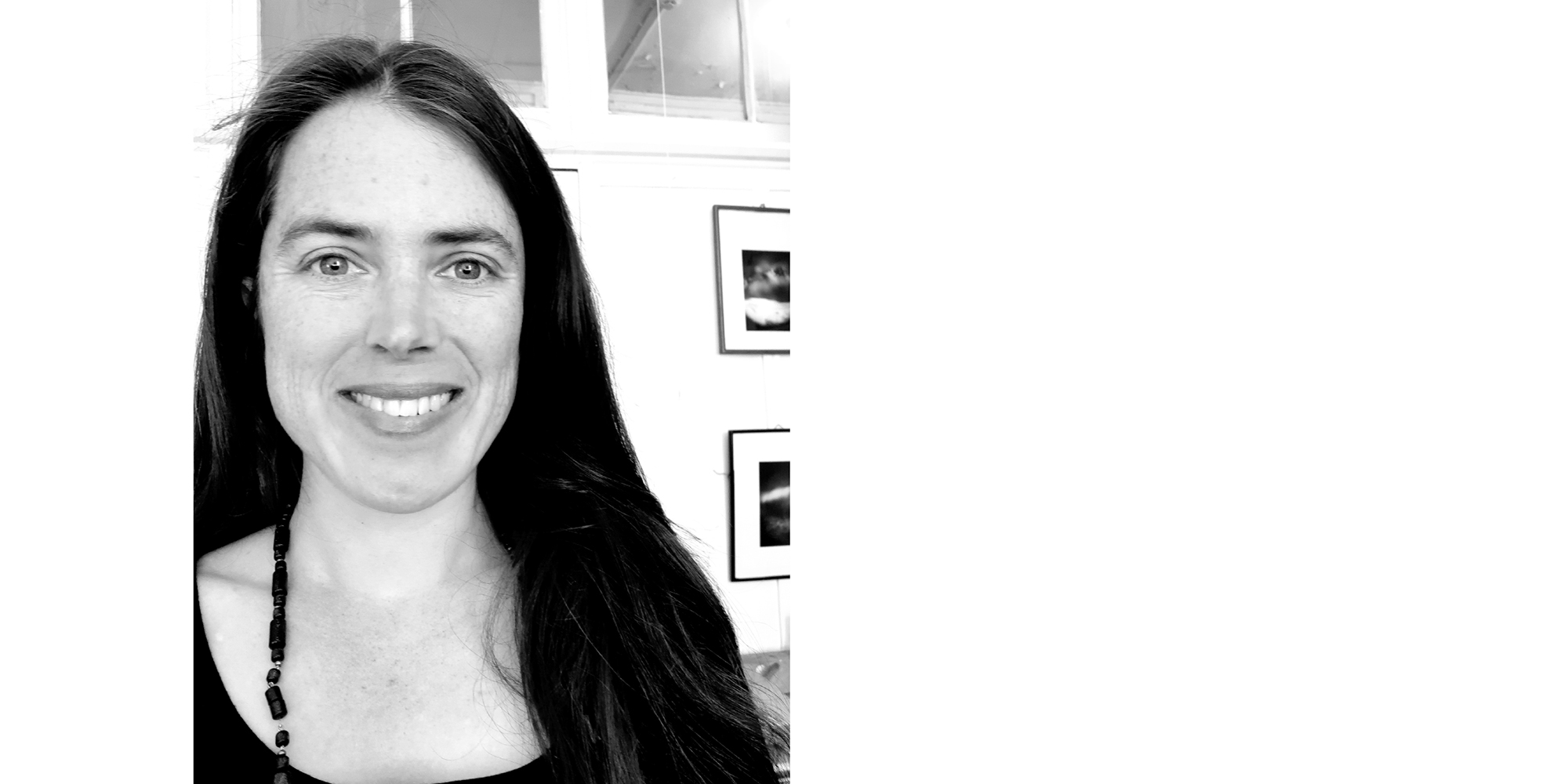 New Curatorial Intern 2020
Joanna Osborne
25 February 2020
The Gallery is delighted to announce that our curatorial intern for 2020 is Joanna Osborne.
Joanna recently completed a doctoral thesis at the University of Otago on the interdisciplinary study of religion and spirituality in art history, with a focus on the work of Joanna Margaret Paul and Ralph Hotere. She has published on these artists, along with Cilla McQueen and Allie Eagle.
Her most recent publication is entitled "'The flowers remember / the sugar bowl remembers,' Quotidian Wonder and the Painter/Poet Joanna Margaret Paul," in Thresholds of Wonder: Poetry, Philosophy and Theology in Conversation, ed. Jennifer Reek and Francesca Bugliani Knox (Routledge, 2019).
The Dunedin Public Art Gallery Curatorial Internship is supported by Creative New Zealand Toi Aotearoa