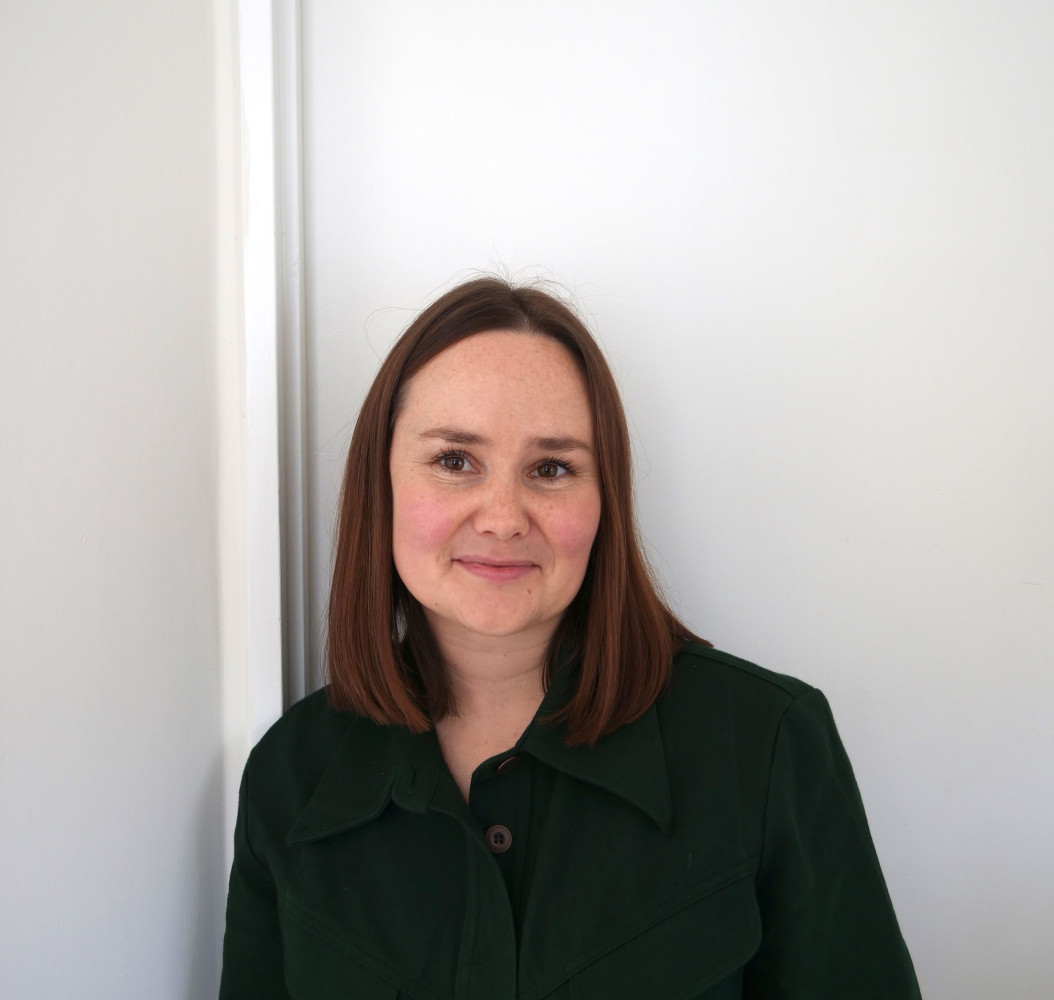 Sophie Davis
20 August 2021
The Gallery is excited to announce the appointment of a fixed term, full time curator to our team.
Our new curator, Sophie Davis, grew up and studied in Te Waipounamu and is currently based in Pōneke Wellington. From 2016-20 she was Director/Curator of Enjoy Contemporary Art Space and prior to this, was Assistant Curator at The Physics Room and co-founded North Projects (2014-16), an independent art space in Ōtautahi Christchurch. She is particularly interested in exploring relationships between art, labour and collective discussion through a queer and feminist lens.
Sophie is looking forward to joining the DPAG team and getting to know the arts community in Ōtepoti.