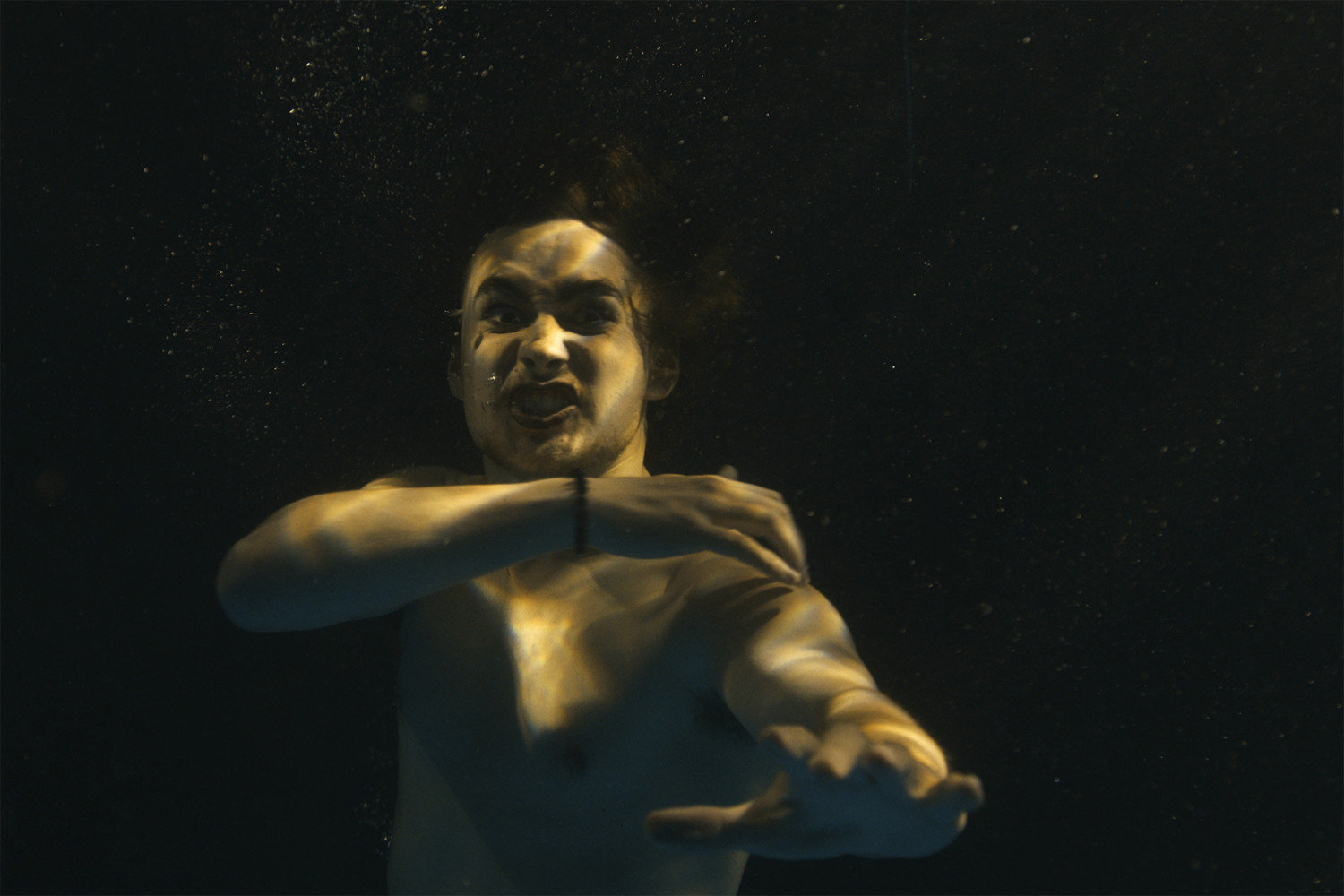 A Landing Place
13 December 2021
Paemanu: Tauraka Toi - A Landing Place occupies the foyer and the entire first floor of the Gallery and was launched Saturday 11 December. This remarkable exhibition features works and performances by more than 40 Kāi Tahu artists.
Paemanu's journey began with mana whenua and the placing of kōhatu in the gallery foyer. In the collection show Hurahia ana kā Whetū which opened in June, Ross Hemera and Cath Brown, the advance party, set the scene for the arrival of Paemanu: Tauraka Toi.
Paemanu Tauraka Toi - A Landing Place features newly commissioned works and ushers in a new generation of artists alongside well-established practitioners.
Co-curated by a team of senior Kāi Tahu contemporary artists and Paemanu trustees — Areta Wilkinson, Ayesha Green, Kiri Jarden, Lonnie Hutchinson, Martin Awa Clarke Langdon, Nathan Pōhio, Peter Robinson, Rachael Rakena, Rongomaiaia Te Whaiti, Ross Hemera, Simon Kaan, and Vicki Lenihan.