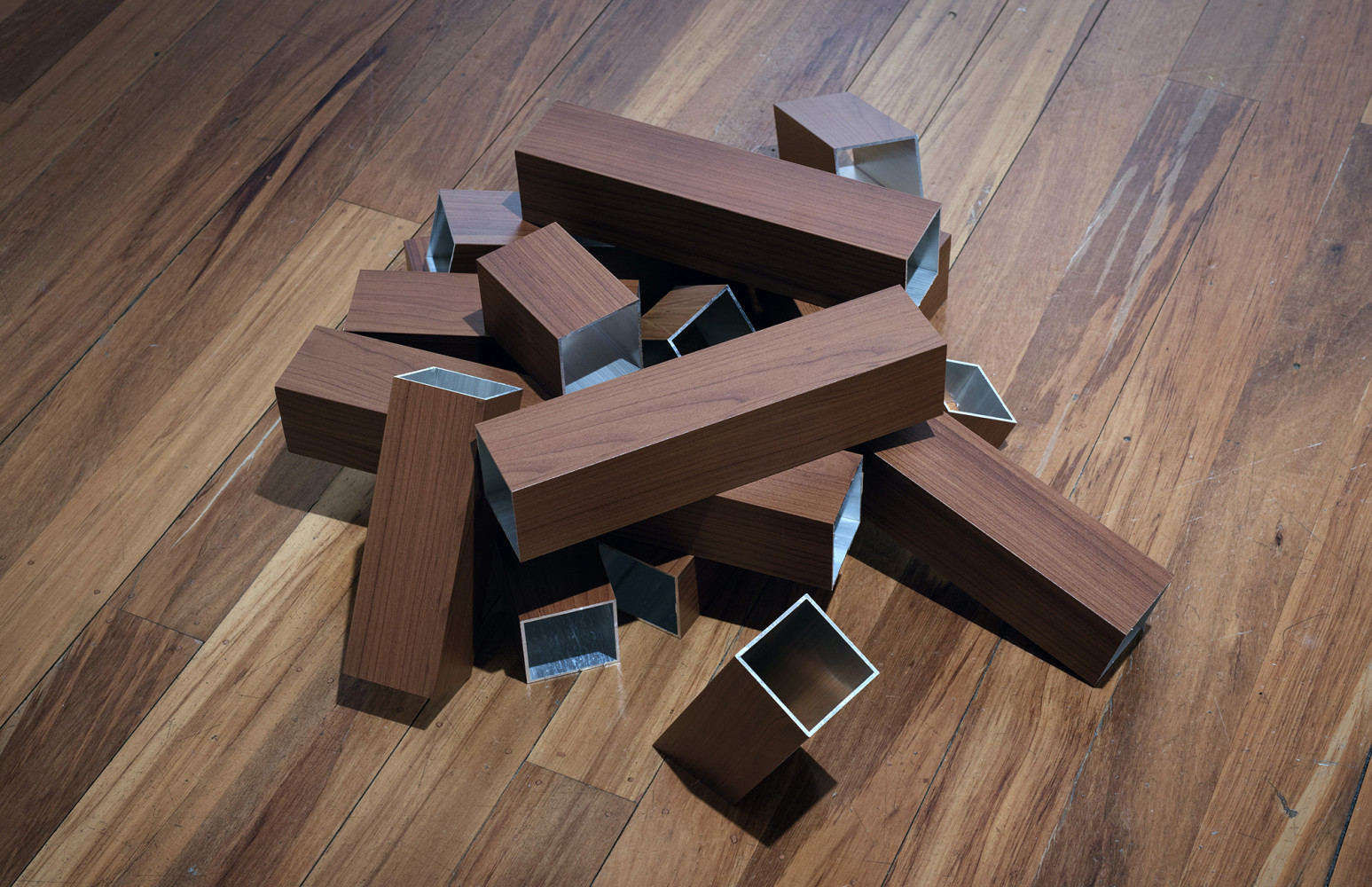 New exhibition: Kā Kaihōpara
17 April 2023
As the Gallery's 2023 Aotearoa New Zealand Visiting Artist, Peter Robinson (Ngāi Tahu) spent the summer months working in Ōtepoti Dunedin, returning over Easter to install his new exhibition Kā Kaihōpara. Opening on Saturday 22 April, this exhibition is a journey of discovery – exploring concepts, materials, and ways of making and seeing. Working across a range of materials, and inviting in a host of friends and whānau, Robinson activates a series of overlapping discussions about art, history, migration, and storytelling.

Please join us at the Gallery at 11am on Saturday 22 April for a conversation between artist Peter Robinson and DPAG Curator Lucy Hammonds.

A Dunedin Public Art Gallery Visiting Artist Project supported by Creative New Zealand Toi Aotearoa, project partner, Dunedin School of Art.
Te Waka Tūhura Elam School of Fine Arts and Design.

Noho ora mai
Lauren Gutsell
Kairauhī Curator, Dunedin Public Art Gallery

[image: PETER ROBINSON Work in progress 2023. Courtesy of the artist]