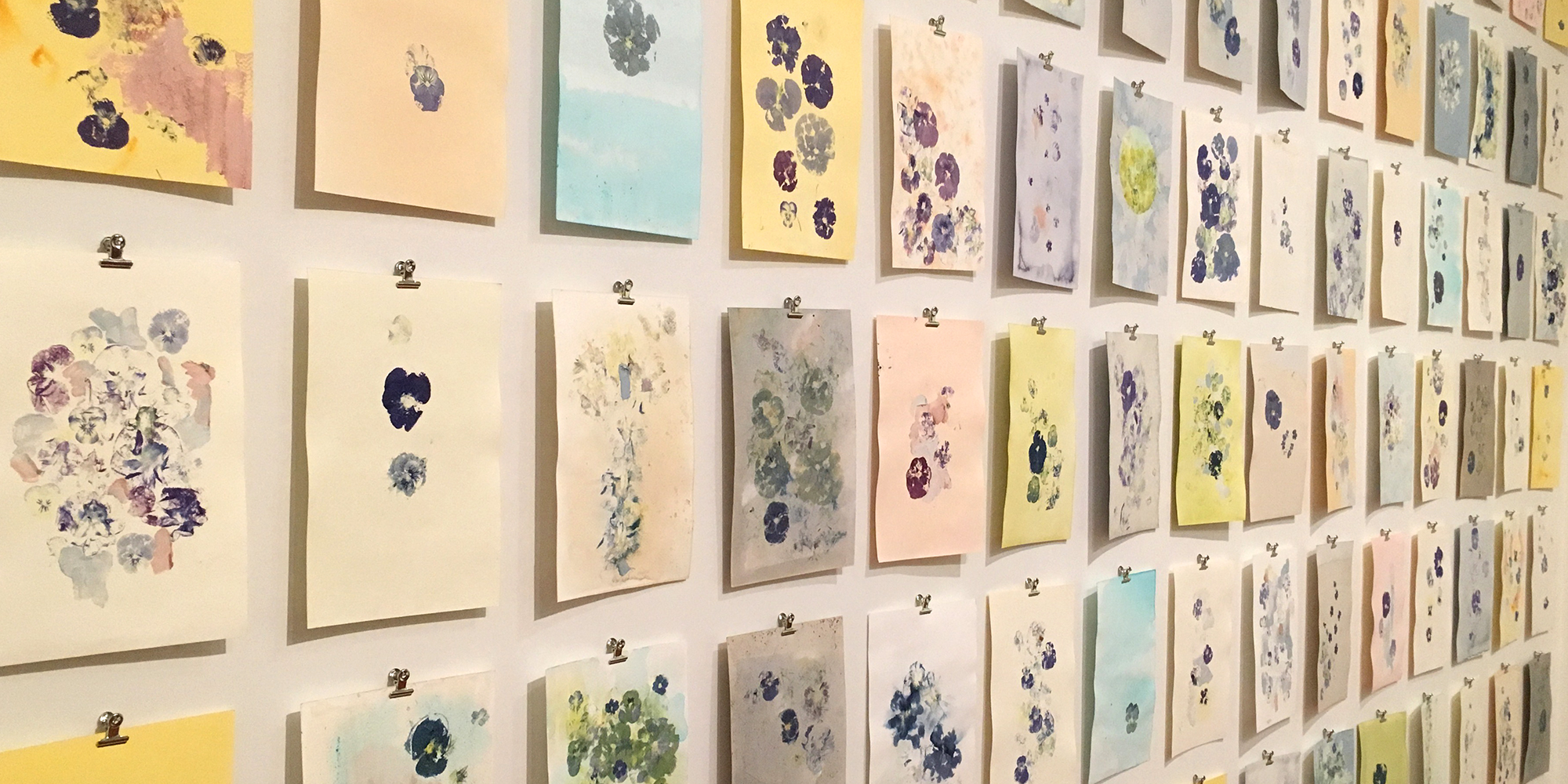 Tiffany Singh: Make A House A Home Project
4 June 2019
As a social practice artist, Tiffany Singh is known for creating socially engaged art outcomes which are based on the importance of cross-cultural dialogues between the artist, community partners, and the audience. For the Make A House A Home Project, developed specifically for the Dunedin Public Art Gallery, Singh has aligned with the Red Cross Migration programmes, Dunedin.
As one of seven refugee settlement locations in New Zealand, Dunedin provides multiple levels of support to those establishing new lives here, from day-to-day support and community orientation, to the establishment of housing. Singh has connected this project with the Red Cross' aim to 'turn houses into homes for families' through community donations and support.
On four set days, members of the public will be able to donate items at the Gallery in exchange for one of Singh's 108 handmade prints. At the end of the exhibition all the items will be donated to the Red Cross and divided amongst the families, acting as a small token of welcome and support.
Exchanges will take place between 10am – 12pm on the following days:
Thursday 20 June
Saturday 27 July
Thursday 22 August
Saturday 28 September
A detailed information sheet outlining this exchange project is available at the gallery or on this link. This suggests the types of desired donations, generated in conjunction with the Red Cross.
Please note: There are a fixed number of prints able to be exchanged on each exchange day. The exchanges will operate on a first come, first served basis. We will not accept food, children's toys, clothes or cash/voucher donations.
For more information about the Red Cross Migration programmes visit: https://www.redcross.org.nz/what-we-do/in-new-zealand/migration-programmes/