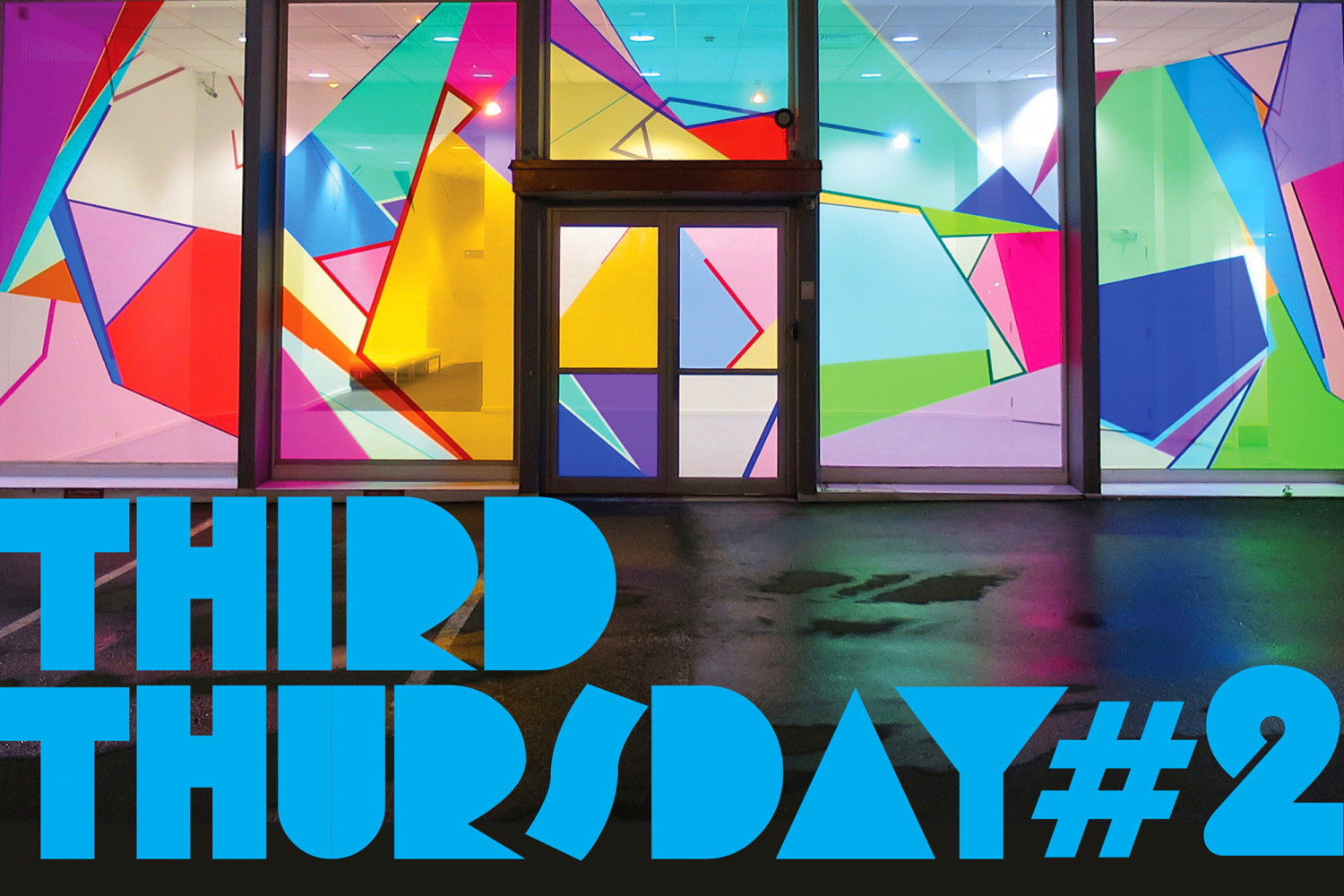 Free Late Night at the Gallery
16 March 2021
This week at the Gallery —
With a welcome change in Alert Levels we are thrilled to offer you a full and varied programme this week.

Late Night Take #2...
Thursday 18 March is the Gallery's inaugural late night event Third Thursday, and on Saturday 20 March we invite you to view three new exhibitions:
Suite 20/21 Part Two
From the Shore
Guy Ngan: Habitation

18 March 5:00 pm - 8:00 pm THIRD THURSDAY #2
Presenting the March Market, featuring music by Jules Jones on debut and DJ DZNE. This vibrant and eclectic event will be hosted in our car park and auditorium. With a curated selection of perennials available to purchase by artist & plantswoman Violet Faigan and a cashless trade table offering up bountiful goods such as preserves, fresh produce, flowers, second-hand clothing and books, there is something for everyone. Let's come together, support local and enjoy the fun, relaxed atmosphere. Top it all off with a craft beer, gin cocktail and some iconic food truck cuisine by Patti's and Cream. Entry is free but remember to bring some cash for the stalls and an item you can exchange on the cashless trade table! Eftpos will also be available for the bar & food truck. All galleries and the shop will be open until 8pm.
Programme:
Galleries and shop open 5pm-8pm
LIVE MUSIC: Jules Jones and DJ DZNE 5pm–8pm
Patti's and Cream Food Truck and Pop-up Bar 5pm-7.30pm
FREE music event. Cash bar, food truck & stalls

Come rain or shine this event will be going ahead! If the weather is inclement all activities will be moved inside to the Gallery Foyer.


Free Floor Talks:
20 March 11:00 am FLOOR TALK Join curator Ioana Gordon-Smith and artists Tuāfale Tanoa'i and Nova Paul in a walk through the exhibition From the Shore.

20 March 3:00 pm EXHIBITION TALK IN GUY NGAN: HABITATION: Join Liz Ngan, daughter of Guy Ngan, who will discuss the exhibition and offer visitors insight into the artist's life and art practice. Liz will be speaking in conversation with Gallery curator, Lauren Gutsell.

Please note that these events will only operate under Alert Level 1.